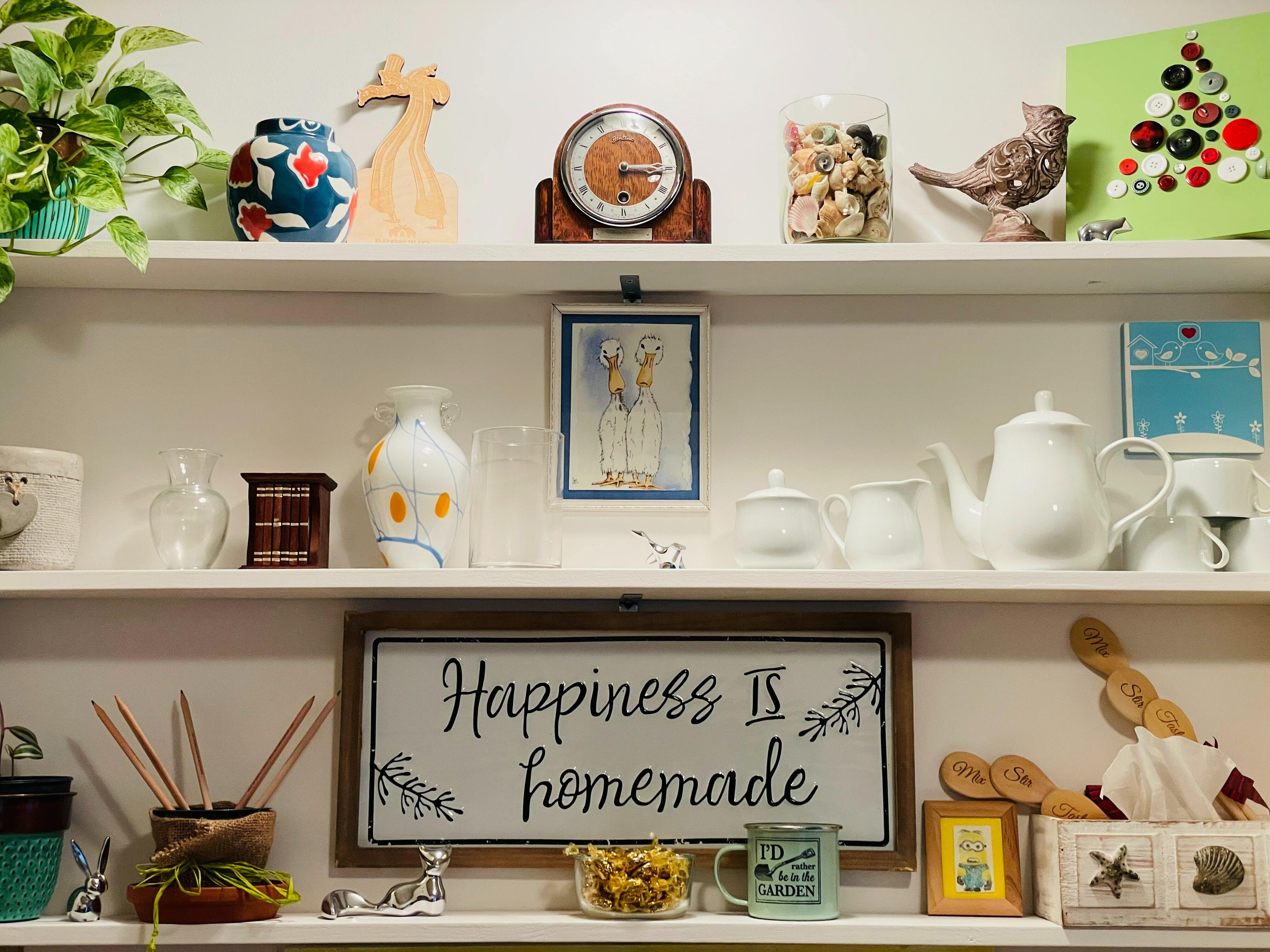 Moving home is often both an emotional and exciting time − the last thing you want is for it to be a stressful one. We can help with that.
Whether it's downsizing, decluttering, or just picturing what will go where in your new home, there's a lot going on when you're getting ready for a move. But you don't have to do it alone.
With Arvida, you get a complimentary moving package from our partners Senior Move Managers to help you every step of the way, from planning and packing, through to cleaning and setting up your new home. Their goal is to make your move to Arvida your best move yet.
Planning and packing
Over the years, Senior Move Managers have helped thousands of people into their new home. They're experts in the relocation process and it's their job to plan every detail of the move − with empathy, reliability, and even a bit of fun.
If downsizing is on the agenda, they can come in early to help you work through what you want to keep, what you'd like to give to family or friends, and anything you want to donate or sell. They can even help you find second-hand stores and op shops to donate to.
From there, they'll take care of all the wrapping, packing, and lifting. If you want to get involved, you're more than welcome. And if not, you don't need to deal with a single box or checklist.
Cleaning your home
You don't need to stress about the rubber gloves and cleaning sprays either. Once your things are carefully boxed up, the team will get to work on giving the home a professional clean, including:
all of the surfaces
benchtops, sink, and stovetop
skirting boards, windowsills, and tracks
the exteriors of all drawers, cupboards, and dishwasher
bathrooms and toilets
dusting and vacuuming
removing any spiderwebs
emptying all the bins
washing the hard floors.
Unpacking and settling in
Moving day often comes with a mix of emotions - and that's completely normal. It really helps to know that you've got a safe and supportive pair of hands loading up your things and carefully transporting them to your new home.
When they arrive, the Senior Move Managers team will unpack everything and place your furniture exactly as you want it. They'll even make your bed so it's ready and waiting later. When everything is where it should be, the team will take away all the boxes, wrapping, and packing tape, leaving you to put your feet up and enjoy your new home.
We're here to help
Request a call from a member of our friendly team to find out how we take the pain and cost out of moving into an Arvida community.
Request a callback
The best thing about Senior Move Managers
was their efficiency and they were so cheerful − nothing was any trouble."
- Glenys, Arvida resident
Arvida have been working with Senior Move Managers since 2019. Some conditions apply.
Your steps to care
If you want some help to choose the right place for yourself or someone you love, we're here to help. Take the first step here.
Your steps to care
Arvida has more than 30 communities providing long-term aged care around New Zealand.
Your steps to care
Whether you are looking for urgent care or thinking about future needs, we will talk you through the options available in your preferred communities.
Your steps to care
If you are unsure about the type of care you require or are yet to have a NASC assessment, it doesn't matter. We understand the process and can help you through it.
Your steps to care
How we can help
Every Arvida Living Well Community has an expert who can work with you to find the right type of personalised care for your needs, whether you need an immediate solution or looking for options that might be needed soon. Explore the communities below, then get in touch with them directly.
Communities that offer these services