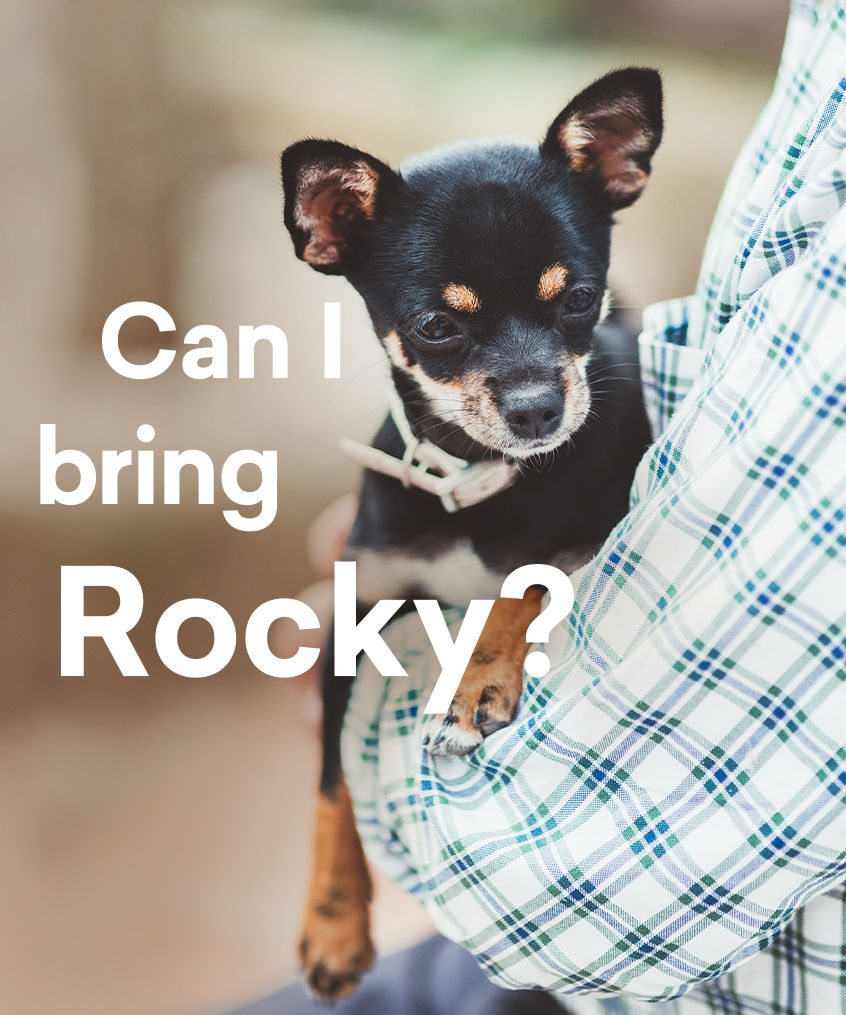 What matters to you, matters to us.
Whether you want to bring your beloved pet, or have room for your grandkids to visit, there's a Christchurch Arvida community for you.
Interested?
Drop us your details and we'll be in touch
Open to view by appointment
Friday 29th October, 11am - 3pm
As visitor numbers are limited during Alert Level Two please book your appointment to view our independent living options at one of our Christchurch communities.
To book, email [email protected] with a preferred time or contact our communities directly on the numbers below.
Park Lane
35 Whiteleigh Avenue, Addington
Phone Tara on 03 338 4495
Rhodes on Cashmere
5 Overdale Drive, Cashmere
Phone Michelle on 03 332 3240
St Albans
41 Caledonian Road, St Albans
Phone Laura on 03 366 1824
Ilam
28 Ilam Road, Ilam
Phone Kathie on 03 348 5305
Want to win a luxury NZ holiday?
Tell us what matters to you for a chance to win a luxury NZ holiday worth $2000, and more fantastic prizes.
Start the Quiz
Your steps to care
If you want some help to choose the right place for yourself or someone you love, we're here to help. Take the first step here.
Your steps to care
Arvida has more than 30 communities providing long-term aged care around New Zealand.
Your steps to care
Whether you are looking for urgent care or thinking about future needs, we will talk you through the options available in your preferred communities.
Your steps to care
If you are unsure about the type of care you require or are yet to have a NASC assessment, it doesn't matter. We understand the process and can help you through it.
Your steps to care
How we can help
Every Arvida Living Well Community has an expert who can work with you to find the right type of personalised care for your needs, whether you need an immediate solution or looking for options that might be needed soon. Explore the communities below, then get in touch with them directly.
Communities that offer these services