Arvida Covid Update 12 October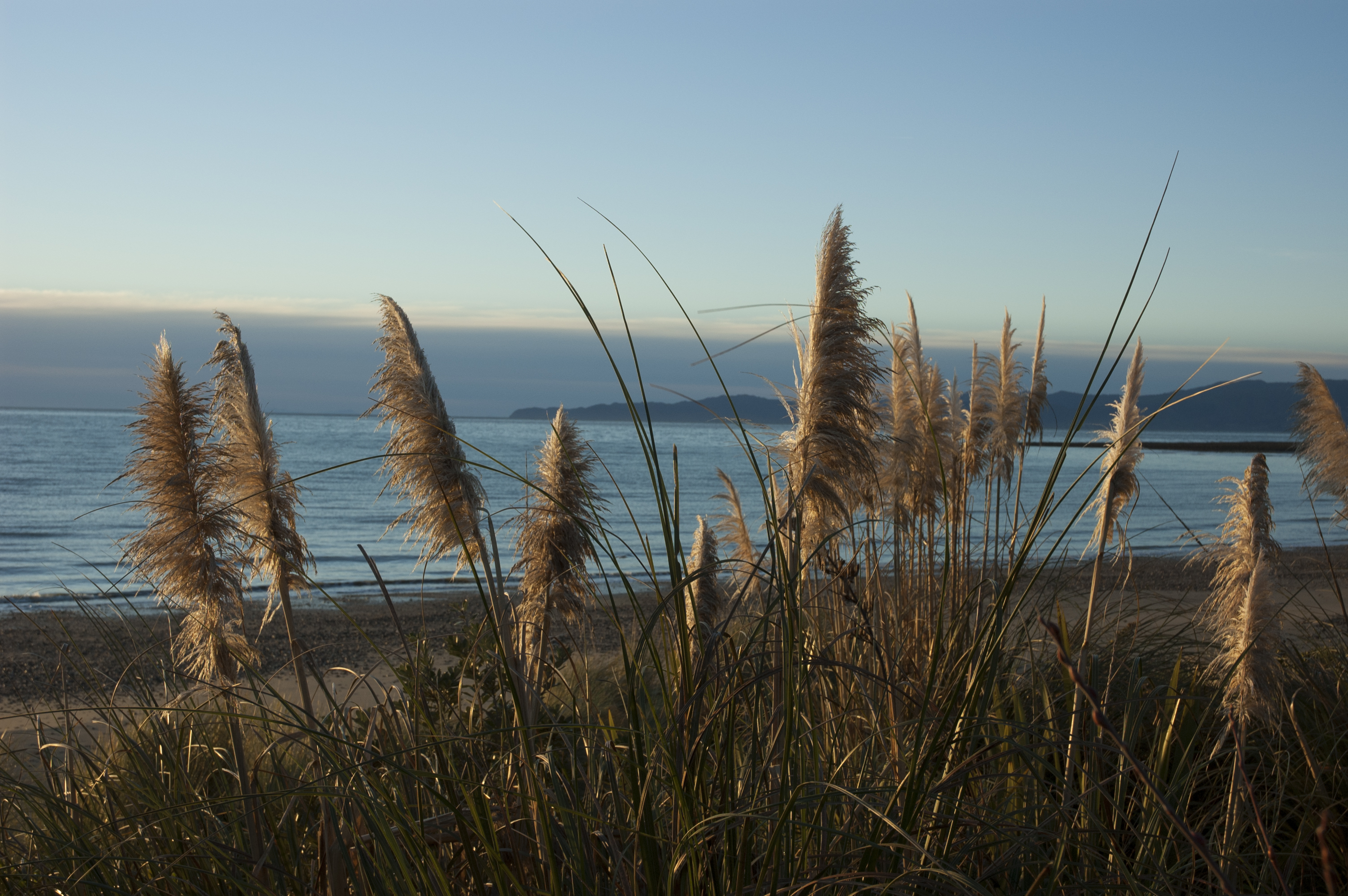 Alert Level 3 settings extended
The Government announced the Auckland region will remain at the modified Level 3 setting for another week. This is to be reviewed again next Monday. Waikato and Northland also remain at Level 3 until next Monday.
Settings at Level 3 in Auckland
At the modified Level 3 setting, visits to Arvida retirement villages and care centres in Auckland can occur with the following guidelines.
Visitors to Auckland care centres will need to make a booking prior to visiting using

https://bookme.arvida.co.nz

or by calling the care centre reception

.

Visitors will be asked to confirm they have been vaccinated before entry to the care centre (please bring proof of your vaccination).
Visits will occur in outdoor settings in accordance with Government requirements.

Children under 12 years of age are restricted from entry.
With this in mind, and out of an abundance of caution, we are now requiring anyone who is unvaccinated who wishes to visit their loved ones in our care centres at Level 3 to contact the Village Manager so a suitable Covid-safe visit can be arranged.
Settings at Level 3 in Northland & Waikato
All Arvida retirement villages and care centres in Northland & Waikato are closed to visitors. The only exception is visits to residents in end-of-life care by prior arrangement with the care team.
At Level 3 everyone is encouraged to remain in their household bubbles, wear a face mask and to practice physical distancing when out and about. The Unite against Covid-19 website has details on what alert level 3 means:
Stay home and keep your bubble small. You can continue to connect with close family/whānau, enable caregiving, or support isolated people. However the extended bubble must remain exclusive
Face coverings are now required in most indoor settings, and are recommended when out and about
Healthcare services should use virtual, non-contact consultations where possible
Relatives can drop any essential supplies to our community gates – and we will make sure they are delivered. Please label any packages clearly.
Settings outside Auckland, Northland & Waikato
The rest of NZ is still at Level 2, which means no change to visit and village settings currently in place.
Please if unwell or if anyone in your bubble has been at a location of interest within the last 14 days, please stay at home and call Healthline on 0800 358 5453. Follow Healthline's instructions.
Thank you once again for your support and cooperation as we respond to the requirements of the Government.