Arvida Covid Update 17 November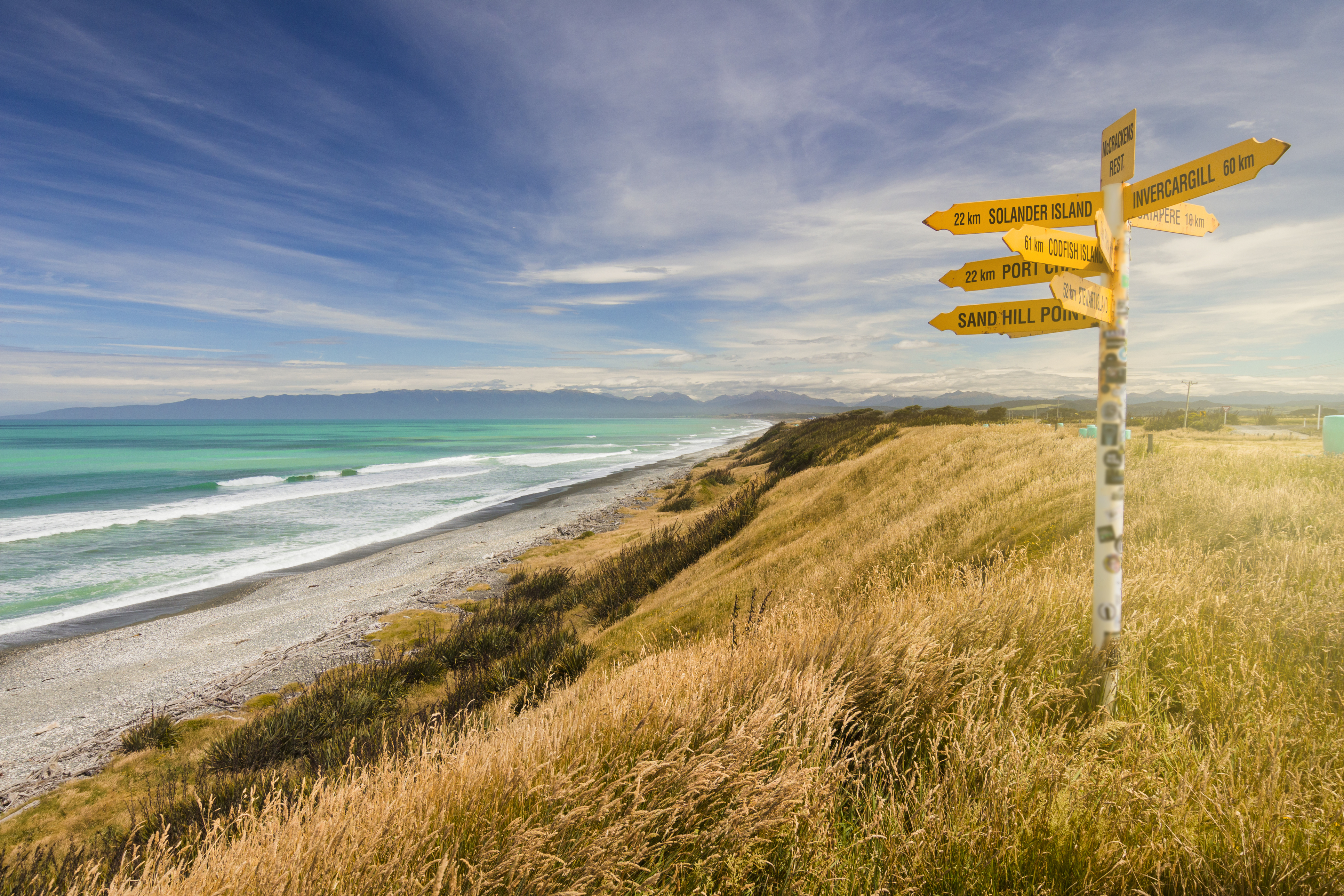 Parts of Waikato move to Alert Level 2
Hamilton moved to level 2 on Wednesday following an announcement by the Government earlier this week.
This means visits to residents in our care centres are possible again with a prior booking. Bookings can be made through our booking website or by calling the care centre reception (search here).
On arrival, visitors must sign in at the care centre reception and follow our guidelines below while on site:
No more than 2 people can visit a resident at any time. Limit visits to the time specified
Visitors will be asked to confirm they have been vaccinated before entry to the care centre (please bring proof of your vaccination)
Maintain a physical distance of at least 2 metres to other residents
Wear a face mask while visiting
All visitors will be health screened daily on entry. Please make sure to check in at reception.
Please if unwell or if anyone in your bubble has been at a location of interest within the last 14 days, please stay at home and call Healthline on 0800 358 5453. Follow Healthline's instructions.
Village centre activities can resume. Under the Alert Level 2 rules these are limited to 100 people in any defined indoor or outdoor space. If you are around people you do not know, it is a good idea to wear a face covering.
The Unite against Covid-19 website has details on what alert level 2 means.
Booster Doses
The Government also announced that a third (booster) dose of the Pfizer vaccine will be available from 29 November.
Booster vaccine doses will be free and available for anyone who has completed their two dose course more than six months ago. Health care and border workers have a priority for booster doses because large numbers of health care and border workers completed their primary vaccination course at least 6 months ago.
From 26 November a booking to get booster doses can be made at the Book My Vaccine website. You can also get booster doses at a walk-in clinic, pharmacy or your GP.
You do not need to have a booster dose to be 'fully vaccinated' for a vaccine pass or certificate. If you do get a booster dose, it will be added to My Covid Record and you can create another pass. Currently, booster doses are not mandatory for workers who are required to be vaccinated, or to get a vaccine status certificate used to access events, gyms, churches, hairdressers and other services and premises.
Please contact a member of your care team if you have any questions in relation to booster vaccine doses.
Thank you
Thank you once again for your support and cooperation as we respond to the requirements of the Government.