Arvida Covid Update 2 November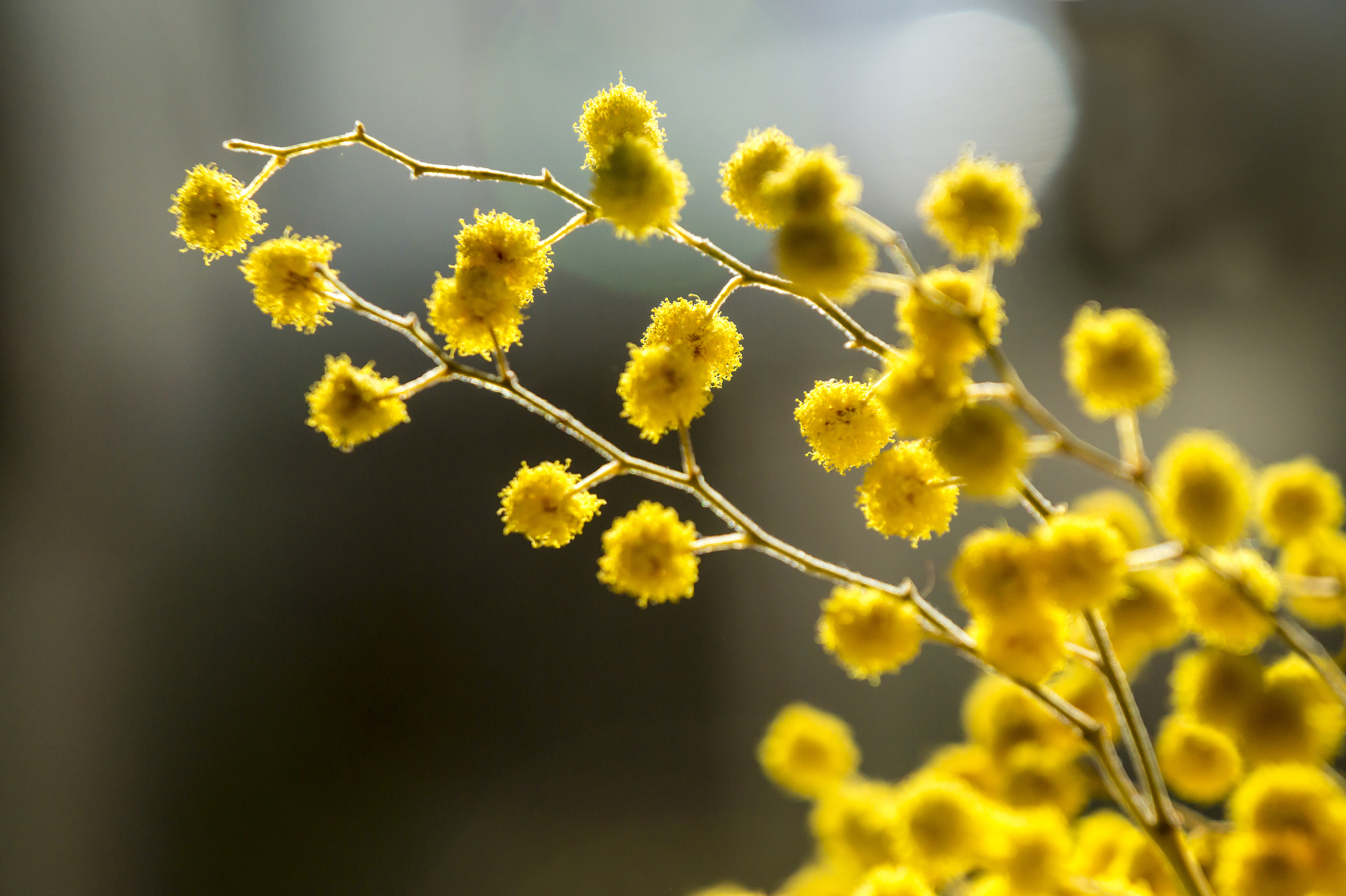 Visiting an Arvida care centre in Auckland, Hamilton or Christchurch
AUCKLAND, HAMILTON & CHRISTCHURCH
Under revised settings visits to Arvida care centres in Auckland, Hamilton and Christchurch can occur with the following guidelines:
Visitors to care centres in these regions will need to make a booking prior to visiting.
Visitors will be asked to confirm they have been vaccinated before entry to the care centre (please bring proof of your vaccination).
Visits will occur in outdoor settings in accordance with Government requirements.
Children under 12 years of age are restricted from entry.
With this in mind, and out of an abundance of caution, we are now requiring anyone who is unvaccinated who wishes to visit their loved ones in our care centres in these regions to contact the Village Manager so a suitable Covid-safe visit can be arranged.
OUTSIDE OF AUCKLAND, WAIKATO & CHRISTCHURCH
We are asking all visitors to make a booking prior to visiting. At this stage we are not requiring proof of vaccination to visit, although we will be evolving our policies in the near future as vaccination certificates become available.
Bookings can be made through our booking website or by calling the care centre reception search here.
Please only make 2 visit bookings at a time so that everyone has a chance to visit. Children under 12 years of age are restricted from entry.
On arrival, visitors must sign in at the care centre reception and follow our guidelines below while on site:
No more than 2 people can visit a resident at any time. Limit visits to the time specified.
Maintain a physical distance of at least 2 metres from other residents.
Wear a face mask while visiting.
All visitors will be health screened daily on entry. Please phone ahead if you have any questions or concerns around an upcoming visitation.
Please if unwell or if anyone in your bubble has been at a location of interest within the last 14 days, please stay at home and call Healthline on 0800 358 5453. Follow Healthline's instructions.
Thank you once again for your support and cooperation as we respond to the requirements of the Government.