Arvida Covid Update 20 August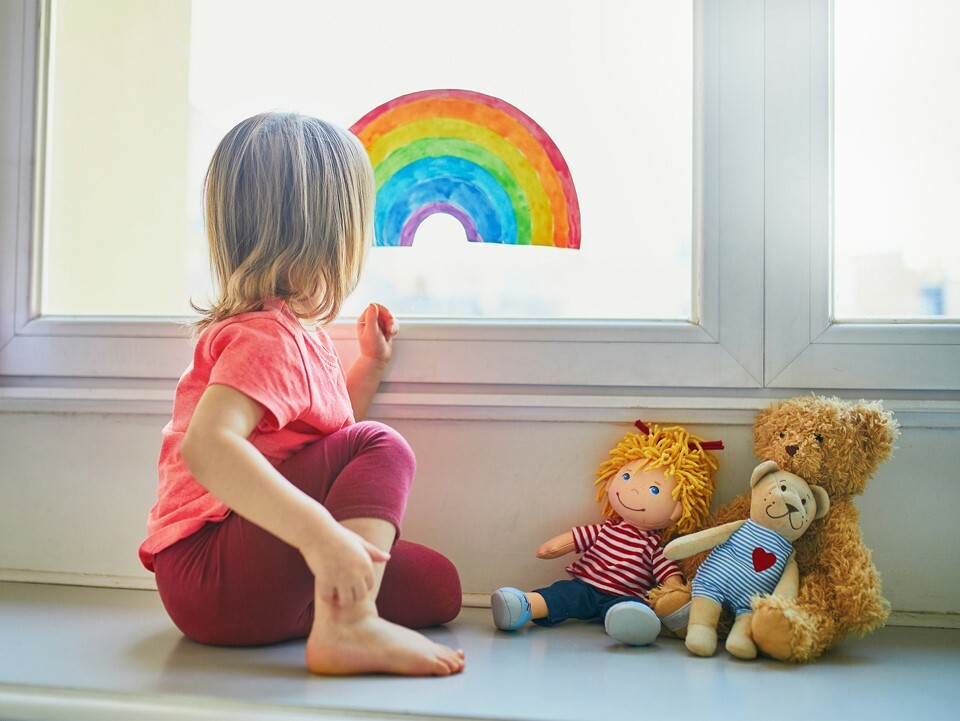 The Government has announced the whole of NZ will remain at Alert Level 4 until midnight on Tuesday 24th August.
Positive cases of Covid in the community continue to rise, with new community cases confirmed in Auckland and now Wellington. As a result the Government has today announced that the whole of NZ will remain at Alert Level 4 until midnight on Tuesday 24th August.
This means all Arvida villages and care centres will remain closed to visitors at this time. Only families of residents in palliative care or end-of-life care are able to visit with prior arrangement.
Please do get in contact with us if you need assistance; either the village manager or a care team member are available if you have any queries.
There is a significant number of places of interest that the Ministry of Health has published on its website. This list is being constantly updated. If you attended any of the locations listed during the relevant times, then please follow the directions on the Ministry's website. In most cases this means you must isolate at home for 14 days and get a test immediately. Call Healthline on 0800 358 5453 for what to do next.
Neither you nor anyone in your household bubble should visit any of our villages or care centres within the 14 day isolation period if you have been at a location of interest.
Like you, we will be keeping a close watch on developments. We expect to review measures again on Monday, 23 August 2021 but in the meantime, we'd like to remind you of the steps you can take to keep safe:
Washing your hands regularly is still the best defence against the spread of viruses. As is wearing a face mask and maintaining physical distancing if out and about.
If you have any Covid-19 symptoms, please contact your GP or call Healthline on 0800 358 5453.
If you have visited a location of interest please call Healthline on 0800 358 5453 for advice.
We look forward to updating you with any changes and hope a return to normal visitation can happen shortly.
Thank you once again for your support and cooperation as we respond to the Government's announcement and the requirements of Alert Level 4 status.