Arvida Covid Update 27 August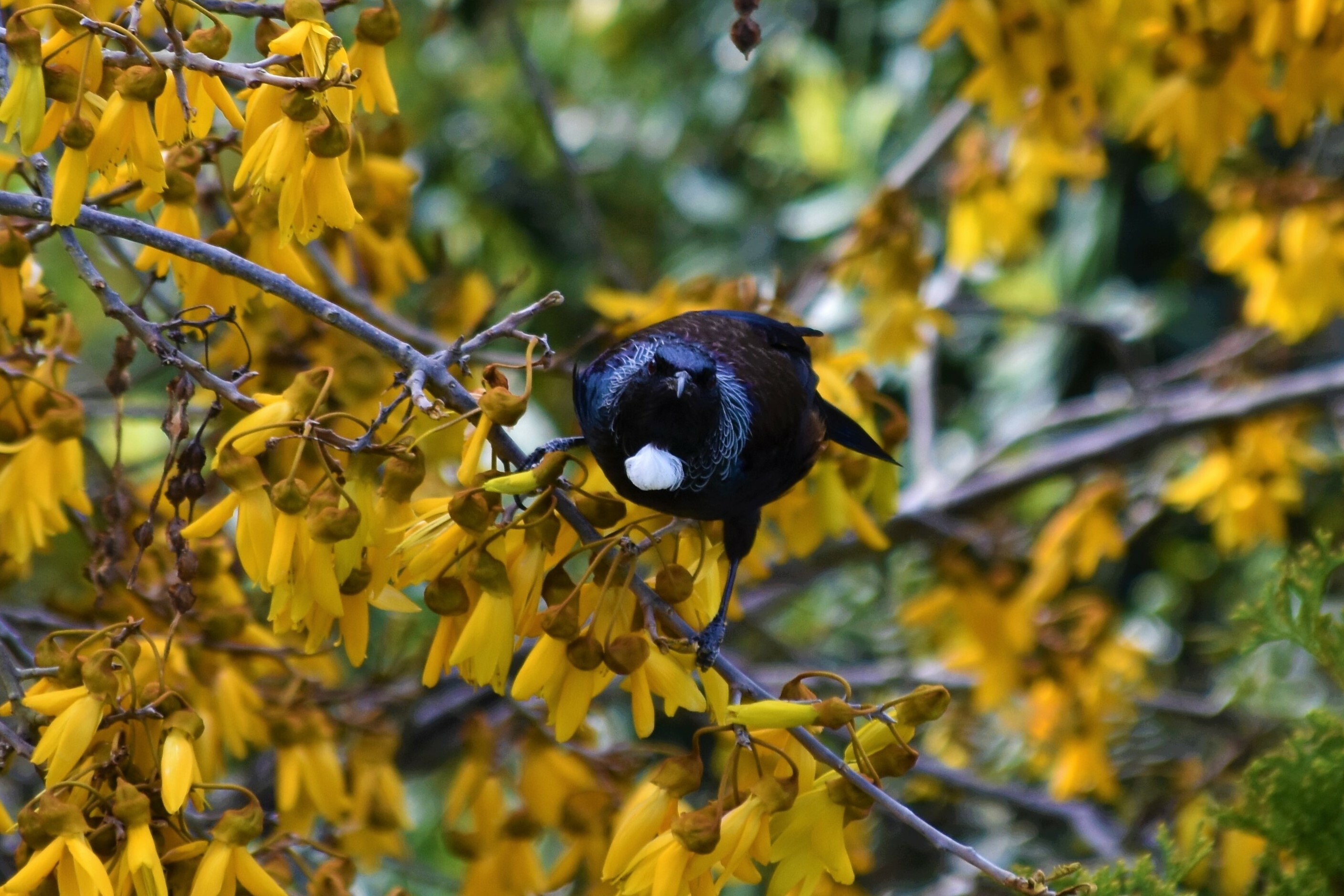 The Government has confirmed a change to New Zealand's Covid settings will occur next week.
The Government has announced all New Zealand south of the Auckland boundary will remain at Alert Level 4 until midnight on Tuesday August 31, before moving to Alert Level 3.
Auckland and Northland will remain at Alert Level 4. It is likely at this stage that Auckland will remain at Level 4 for a further two weeks as community case numbers continue to climb.
This means current settings at all Arvida retirement villages and care centres remain in place. We will be updating you next week on our Level 3 settings.
We want to thank you for your continued support this week and together ensuring the wellbeing of our residents and staff. Everyone is being asked to help stop the virus spreading further by following the Government's requirements.
About locations of interest
Locations of interest are places that people infected with Covid-19 are known to have visited. The Ministry of Health is constantly updating this list. The number of new locations should decrease each day as we all stay home to reduce transmission.
Most of the venues are in Auckland, Coromandel and Wellington. You can check the Ministry of Health website for locations of interest.
If you have been at a location of interest, then neither you nor anyone in your household bubble should visit any of our villages or care centres within the 14 day isolation period.
Please stay at home and call Healthline on 0800 358 5453. Follow Healthline's instructions.
A reminder of our current settings
All Arvida retirement villages and care centres are closed to visitors. The only exception is visits to residents in end-of-life care by prior arrangement with the care team.
Everyone is encouraged to remain in their household bubbles. When out and about, we are asking everyone to wear a face mask and to practice social distancing.
Relatives can drop any essential supplies to our community gates – and we will make sure they are delivered. Please label any packages clearly.
If you need any support, please contact a member of the village or care team.
Eating well during the lockdown
We are passionate about our residents eating well in a lockdown, as we are out of a lockdown.
However, in a lockdown stocking fridges and cupboards can look a little different, so we have put together a few options to help ensure everyone is getting the nourishment needed while keeping safe.
There are a wide range of options being utilised across our communities. If you wish to make an order, please do get in touch with your village team and they will make sure you are using the best alternative for your location. They are also happy to assist with ordering and in ensuring everyone has the essentials, including medication.
Resources to keep everyone safe
If you are worried about someone who might be struggling, or you need some support yourself, you are welcome to call our support provider Raise on 0800 735 343 (0800 SELF HELP). Just let them know you are an Arvida resident or relative and where you are based. Contact with Raise is completely confidential.
Thank you
We expect to review our settings again on Tuesday 31 August.
In the meantime, we'd like to remind you of the steps you can take to keep safe:
Washing your hands regularly is still the best defence against the spread of viruses. As is wearing a face mask and maintaining physical distancing if out and about.
If you have any Covid-19 symptoms, please contact your GP or call Healthline on 0800 358 5453.
If you have visited a location of interest please stay at home and call Healthline on 0800 358 5453 for advice.
Thank you once again for your support and cooperation as we respond to the Government's announcement and the requirements of Alert Level 4 status.