Arvida Covid Update 6 September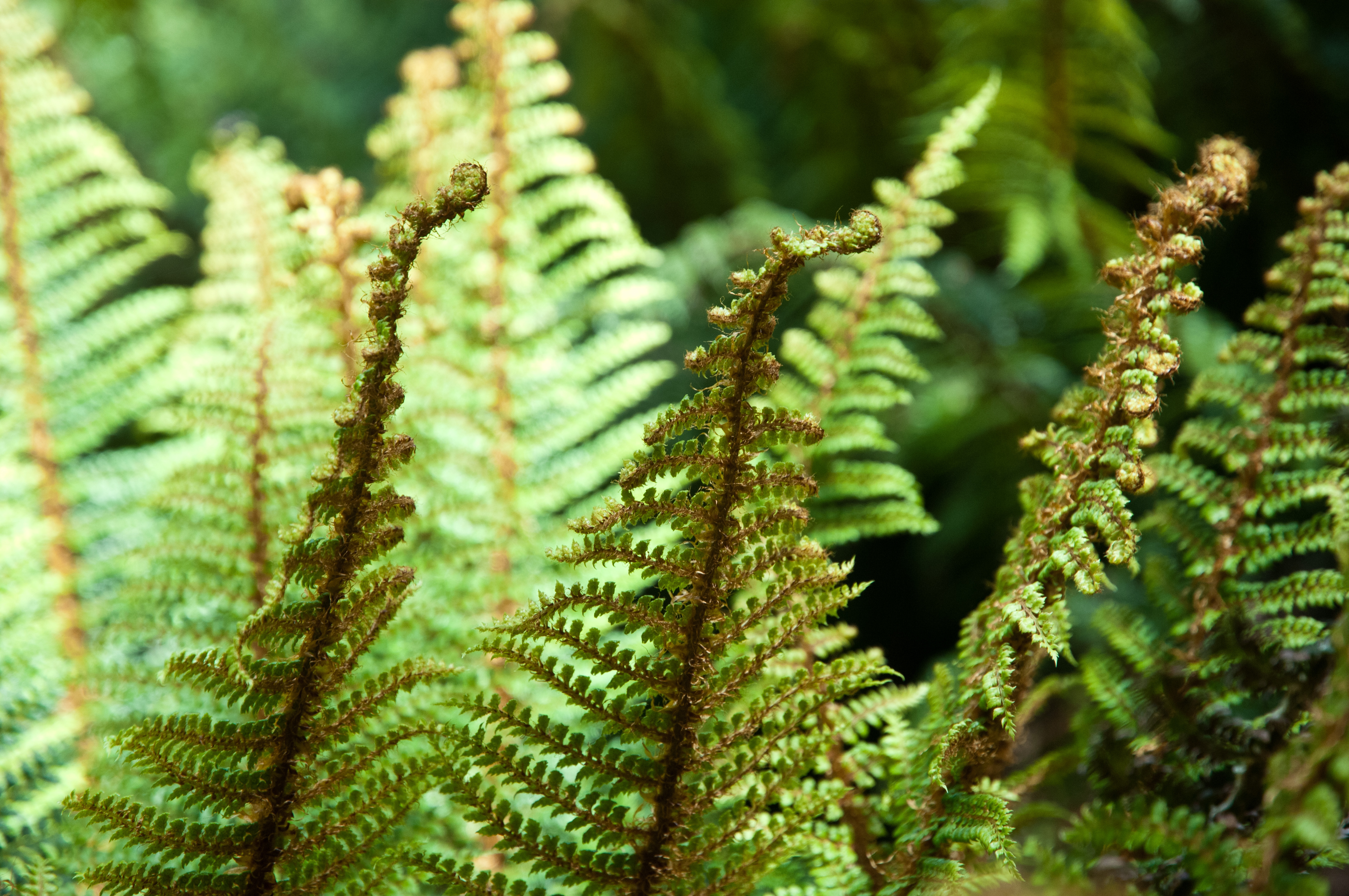 Alert Level changes from midnight Tuesday 7 September allow our care centres to reopen to visits.
The number of new positive cases of Covid in the community continues to track lower and importantly remains contained to Auckland.
As a result the Government has announced that from midnight on Tuesday 7 September, all New Zealand outside of the Auckland region will move to the lower Alert Level 2 status.
This is welcome news and will allow our care centres outside of the Auckland region to reopen. Precautions will still be in place to ensure everyone's safety.
This update is to let you know about the changes we've made at Arvida communities as we move to the lower settings.
If you need any support, please contact a member of the village or care team.
Settings at Level 4 – Auckland Region (only)
All Arvida retirement villages and care centres in Auckland remain closed to visitors. The only exception is visits to residents in end-of-life care by prior arrangement with the care team.
Everyone is encouraged to remain in their household bubbles. When out and about, we are asking everyone to wear a face mask and to practice physical distancing.
Relatives can drop any essential supplies to our community gates – and we will make sure they are delivered. Please label any packages clearly
Settings at Level 2 – the rest of New Zealand
Outside of the Auckland region, visits to residents in care are possible.
To help us manage visits to our care centres and ensure everyone's safety, we are asking all visitors to make a booking prior to visiting.
Bookings can be made through the Arvida booking site or by calling the care centre reception. Please only make 2 visit bookings at a time so that everyone has a chance to visit. Children under 12 years of age are restricted from entry.
On arrival, visitors must sign in at the care centre reception and follow our guidelines below while on site:
No more than 2 people can visit a resident at any time. Limit visits to the time specified
Maintain a physical distance of at least 2 metres to other residents
Wear a face mask while visiting
All visitors will be health screened daily on entry. Please phone ahead if you have any questions or concerns around an upcoming visit.
Visitors to our serviced apartment residents will also be required to check in.
If unwell or if anyone in your bubble has been at a location of interest within the last 14 days, please stay at home and call Healthline on 0800 358 5453. Follow Healthline's instructions.
Village centre activities can resume. Under the new Alert Level 2 rules these must be restricted to 50 people at each event and masks will be required. These are new rules and we are working through how this will work at each of our villages. Our village teams will let you know what's happening and when each activity returns.
The Unite against Covid-19 website has details on what alert level 2 means.
You can reconnect with friends and family, and socialise in groups of up to 50, go shopping and travel domestically

Face coverings are now required in most indoor settings
Thank you
We'd like to remind you of the steps you can take to keep safe:
Washing your hands regularly is still the best defence against the spread of viruses. As is wearing a face mask and maintaining physical distancing if out and about.
If you have any Covid-19 symptoms, please contact your GP or call Healthline on 0800 358 5453.
If you have visited a location of interest please stay at home and call Healthline on 0800 358 5453 for advice.
Thank you once again for your support and cooperation as we respond to the requirements of the Government.