Arvida Covid Update 8 November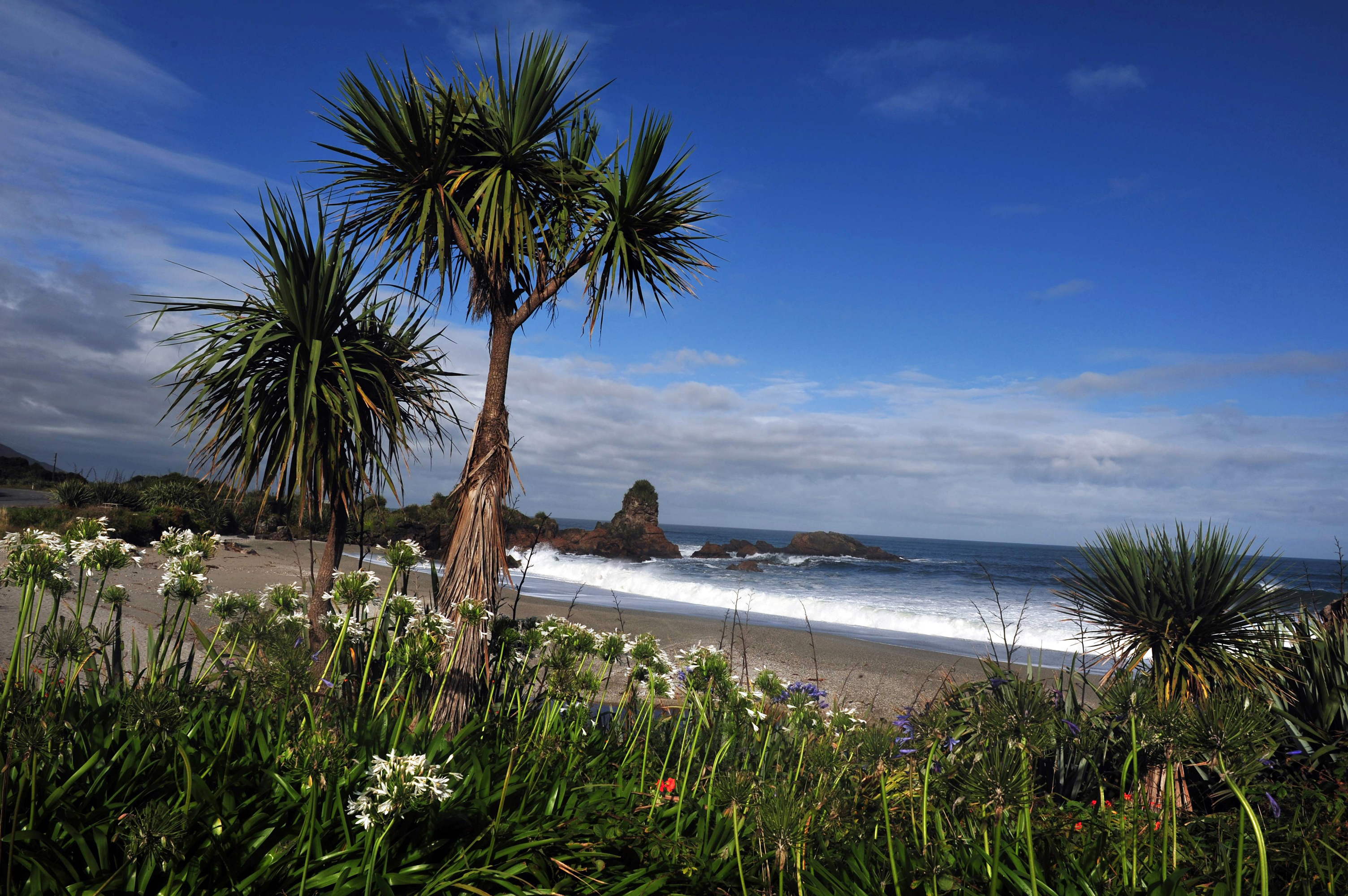 Auckland moves to Alert Level 3, Step 2
The Government has today announced that Auckland will move to step 2 of the alert level 3 settings on Wednesday 10 November. Progress to re-opening Auckland is welcome news.
Parts of Waikato (including Hamilton and Cambridge) remain at alert level 3 step 2.
Settings for both Auckland and parts of Waikato will be reviewed on Monday 15 November.
Also announced was a change in settings for Upper Northland which moves to back level 2 on 12 November.
The rest of NZ remains at level 2.
Settings at Level 3, Step 2 in Auckland, Hamilton & Cambridge
At step 2, current settings remain in place at our villages and care centres.
Residents can continue to meet with vaccinated family members outdoors in the Village gardens, in accordance with Government requirements. This will remain limited to a maximum of two visitors to enable the care centre to control the numbers of people on site and keep everyone safe.
Children under 12 are restricted from entry.
Bookings remain limited at this level and can be made at our booking website or by calling the care centre reception.
Visitors to residents in care will be asked to confirm they have been vaccinated (please bring proof of your vaccination). Should you not be vaccinated and wish to visit a resident in care, please contact the Village Manager so a suitable Covid-safe visit can be arranged.
Government requirements at step 2 allow gatherings of up to 25 people to occur in well ventilated outdoor settings.
For our independent residents this means bubbles can be extended and gatherings of up to 25 people can occur in outdoor settings within the village. Our community centres remain closed at this time, although we are hopeful that socially-distanced outdoor village activities will be up and running again soon.
With temperatures warming up, it's a great opportunity to have a picnic, take a trip to the beach or lake, or enjoy a round of four-ball golf again.
At step 2, we continue to encourage our independent residents to be cautious when out and about as Covid-19 remains active within the Auckland, Hamilton and Cambridge regions. We'd like to remind you of the steps you can take to keep safe:
Washing your hands regularly is still the best defence against the spread of viruses. As is wearing a face mask and maintaining physical distancing if out and about.
If you have any Covid-19 symptoms, please contact your GP or call Healthline on 0800 358 5453.
If you have visited a location of interest please stay at home and call Healthline for advice.
The Unite against Covid-19 website has details on what alert level 3 step 2 means.
Settings outside Auckland and parts of Waikato
The rest of NZ is at level 2, which means no change to visit and village settings currently in place.
We are asking all visitors to make a booking prior to visiting one of our care centres. At this stage we are not requiring proof of vaccination to visit, although we will be evolving our policies in the near future as vaccination certificates become available.
Bookings can be made through our booking website or by calling the care centre reception (search here).
Please if unwell or if anyone in your bubble has been at a location of interest within the last 14 days, please stay at home and call Healthline on 0800 358 5453. Follow Healthline's instructions.
Thank you once again for your support and cooperation as we respond to the requirements of the Government.