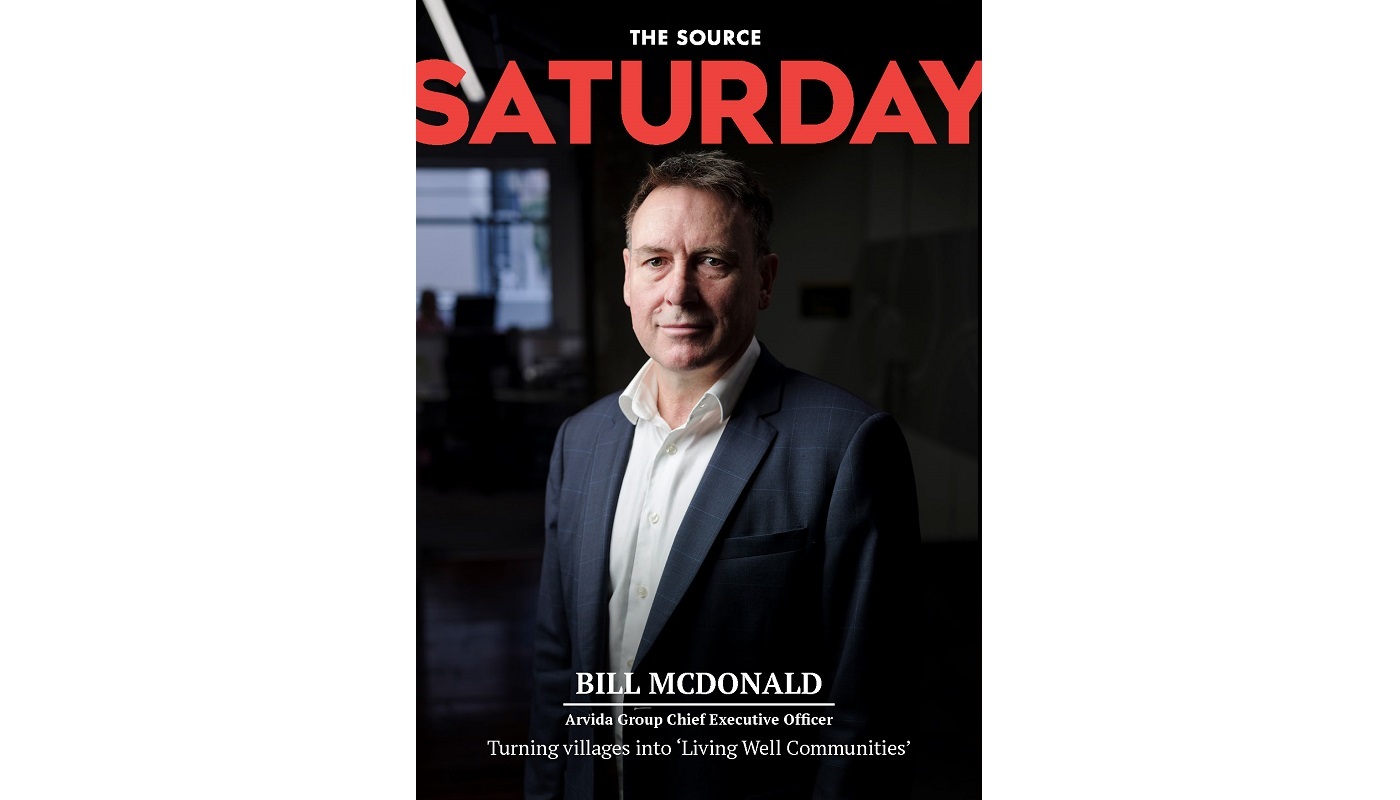 Arvida CEO, Bill McDonald recently featured in Australia's retirement living and aged care sector e-publication "The Source".
BY LAUREN BROOMHAM
New Zealand's Arvida Group – led by Australian Bill McDonald – has teamed up with Brisbane's Five Good Friends to pioneer a new village business model that is delivering community connection and a growing sales funnel.
With its 15% retirement village penetration rate among over-75s, New Zealand is the envy of other countries – in Australia, the rate is just 6%.
But what about the other 85% of older people living at home in the community?