The power of living the age you feel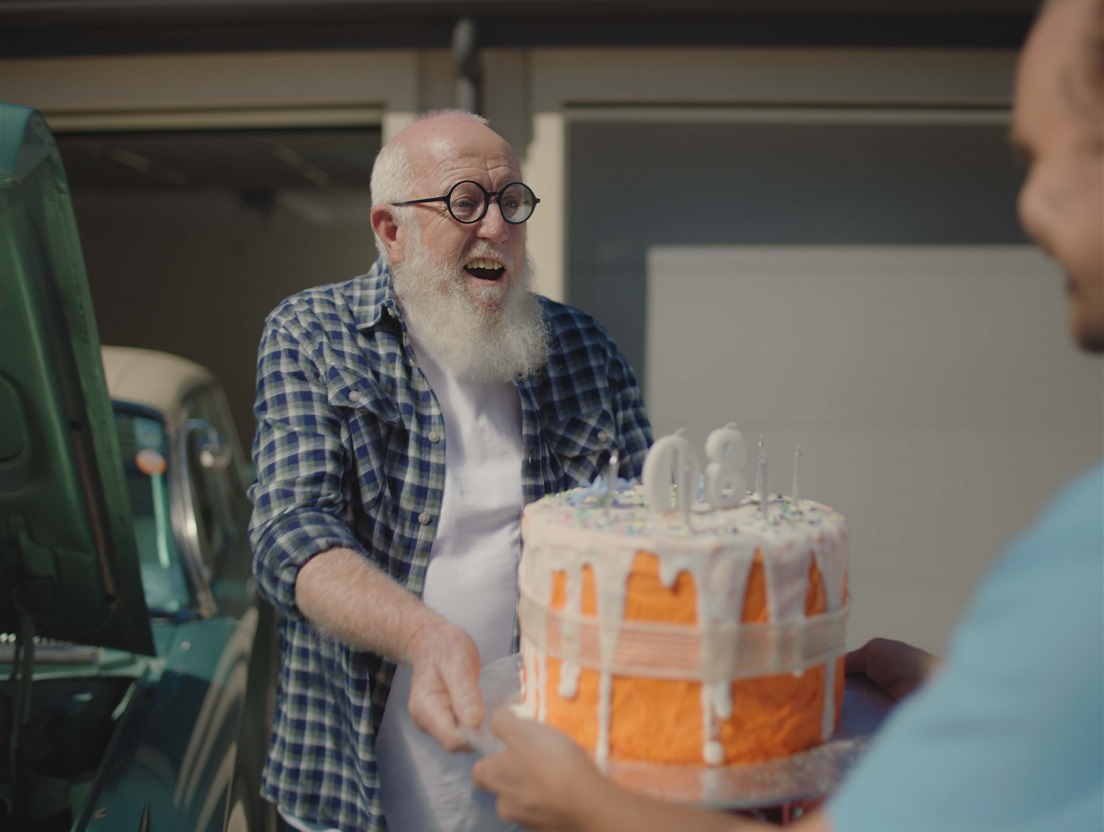 Forget about the mirror for a moment and think about how old you'd like to feel. If you live a life that makes it easier to eat well, get plenty of exercise, connect with others and use your brain, there's a good chance you'll soon feel younger than your years.
And feeling younger than your actual age helps you to live your best life, because it means more energy, optimism and motivation.
'Live the age you feel' is the vision behind Arvida's new brand advertising campaign. Our Living Well Communities for over-65s are geared up to support people who want to feel younger than their years. We do this through our attitude of living well™ philosophy, which has five elements to it – eating well, moving well, resting well, thinking well and engaging well.
Like your shoe size, the number of years that have passed since you arrived in the world is an indisputable fact. However feeling younger than your actual age, which is known as your 'subjective age', is also good for your health. Research carried out by the University of Virginia says that people who are younger at heart also gain some health and wellbeing benefits. [1]
More likely to retain their personality as they age
More likely to feel positive and optimistic
More likely to avoid anxiety and depression
More likely to enjoy a greater range of activities
Less likely to develop dementia
Less likely to need hospital visits
In short, your subjective age can better predict your health than the date on your birth certificate.
If you've seen our new television ad, you'll notice that people living an Arvida Living Well community are depicted as the age they feel they are.
"For Arvida's first ever brand campaign, we've had fun with the perception of age by showing older people as the age they see themselves – in line with how Arvida views its residents too," says Amy Dufty, Commercial Director, Augusto agency.
"We've tried to bring to life that special feeling you get when you're in any one of our Living Well Communities. The ad also subtly challenges a sub-culture of agism in NZ, that everyone should be seen and appreciated for who they are and not the age they are - which is what Arvida is all about. " says Arvida's Head of Brand and Marketing, Kylie Gibson.
Take a look at some Arvida communities where people are living the age they feel.