Bond offer
Arvida Group Limited (Issuer) is making an offer of up to $75 million (with the ability to accept up to $50 million of oversubscriptions) of 7 year secured fixed rate bonds maturing on 22 February 2028 (Bonds) to New Zealand institutional and retail investors (Offer). The interest rate for the Bonds is 2.87% per annum.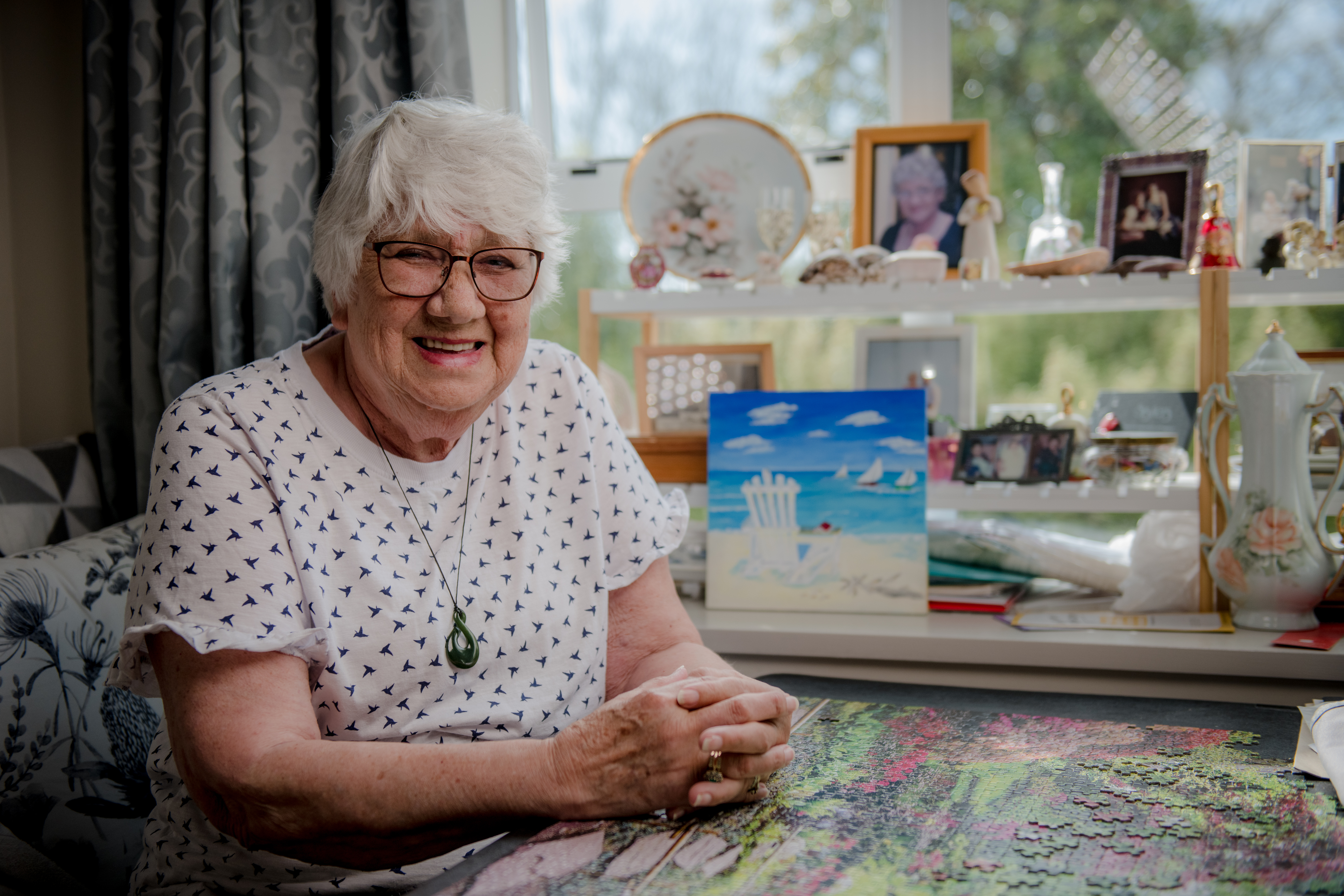 Important Information
The product disclosure statement (PDS) for the Offer is available below and from Disclose register (www.companiesoffice.govt.nz/disclose). A copy of the PDS must be obtained by investors before they decide to acquire any Bonds.
There is no public pool for the offer, with all of the bonds being reserved for clients of the Joint Lead Managers, NZX participants and other approved financial intermediaries.
The Issuer does not intend that the bonds be offered for sale, and no action has been taken or will be taken to permit a public offering of bonds in any jurisdiction other than New Zealand. Persons who are accessing this webpage from outside New Zealand should exit the website immediately.
Other useful information about the Offer, including copies of the Master Trust Deed and Supplemental Deed, is available on the Register Entry for the Offer on the Disclose Register – search for 'Arvida'. You should also read the NZX announcements released by Arvida including the most recent financial results.
Important Dates
| | |
| --- | --- |
| Opening Date | 9 February 2021 |
| Closing Date | 12.00pm, 12 February 2021 |
| Rate Set Date | 12 February 2021 |
| Issue Date | 22 February 2021 |
| Expected Quotation | 23 February 2021 |
| Maturity Date | 22 February 2028 |
The dates set out above are indicative only and subject to change. The Issuer may vary the timetable in its absolute discretion and without notice. Any such changes will not affect the validity of any applications received. The Issuer reserves the right to cancel the Bond offer, in which case all application monies received will be refunded (without interest) as soon as practicable and in any event within 5 business days.
Contact
If you have any questions about the Offer, you should contact one of the Joint Lead Managers:
ANZ Bank New Zealand Limited on 0800 269 476
Craigs Investment Partners Limited on 0800 226 263
Forsyth Barr Limited on 0800 367 227
Jarden Securities Limited on 0800 005 678
Sign up for investor news