Living options
Arvida communities currently offer approximately 1,700 aged care beds and 2,500 retirement living units providing care services and accommodation to over 4,750 residents across the 36 communities.
Our retirement communities have a geographic footprint that spans the key regions of New Zealand including Auckland, Waikato, Bay of Plenty, Taranaki, Manuwatu, Wellington, Nelson, Canterbury and Queenstown.
And we aim to expand this further over time. We take great pride in providing some of the very best retirement accommodation available in the country, with a broad range of independent, semi-independent and full care living options for residents, as well as flexible care service plans depending on your needs.
Homes available range from brand new independent villas to apartments, serviced apartments and studios for semi independent living, and we also offer a large range of rest home rooms, hospital care beds, and secure dementia care facilities.
Our options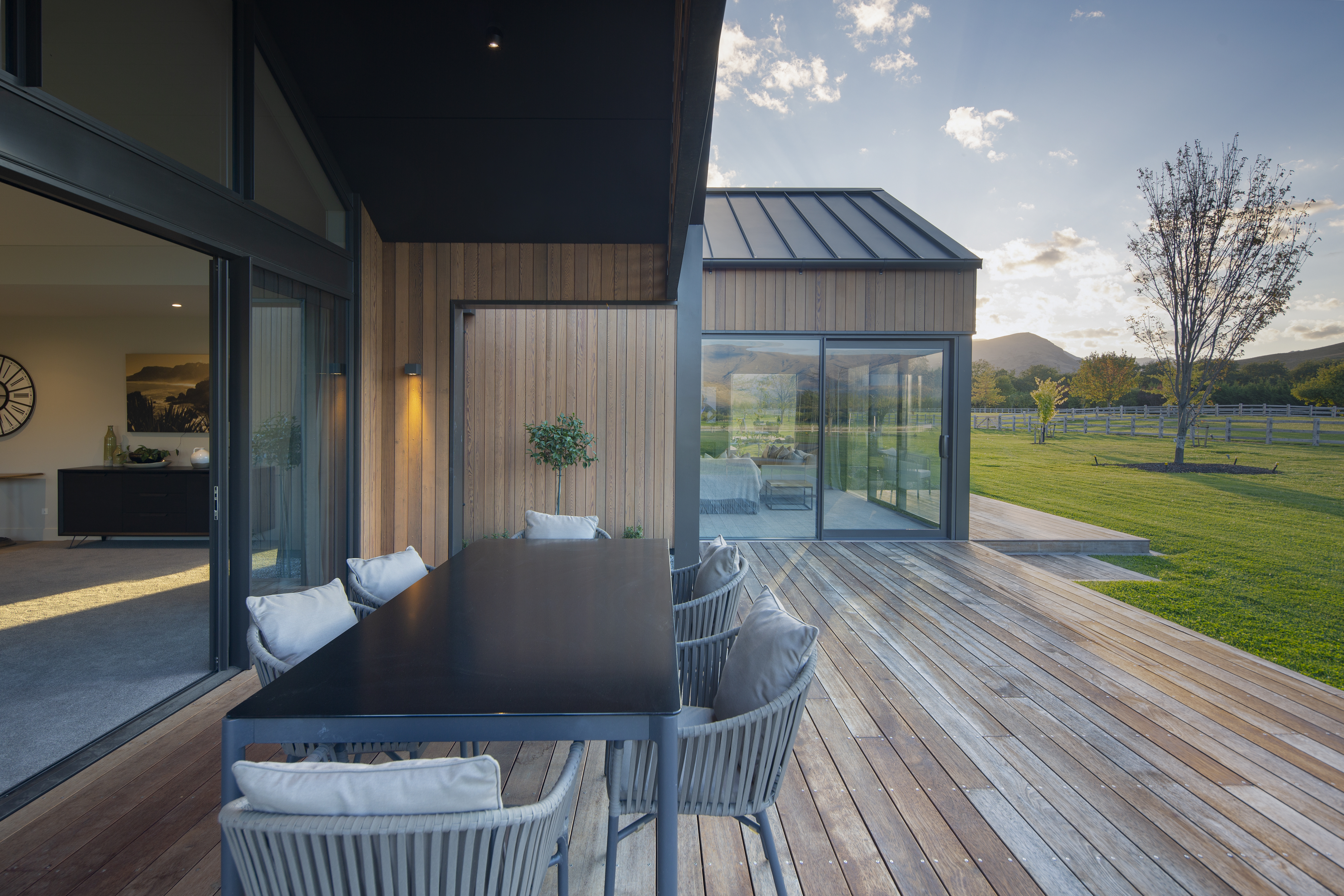 Villa
A number of Arvida communities offer independent living in villas and townhouses, which range in size from one to three bedrooms. Floor plans, styles and furnishings are different in every location, so each home has architectural character and features unique to its community. Most homes have a single or double garage.
Living in a villa or townhouse within an Arvida community gives you the freedom of independent living, but without the security and maintenance worries of traditional home ownership. You can come and go as you please and the family can stay any time.
View related communities
Living with Arvida, an in-depth look
For more info about living with Arvida and our offerings