Resident-led care and support
More than 20 of Arvida's Living Well communities provide assisted living, rest home and hospital-level care, and around half of these communities also offer specialised dementia care.
The Arvida Attitude of Living Well
Our Attitude of Living WellTM – guiding principles for care - ensures we can provide support and assistance that focuses on what matters to you. We take a holistic view of what's important to you and your whānau, so that you get the help and support you need in a way that fits with your personality and preferences. We call this approach 'resident-led care'.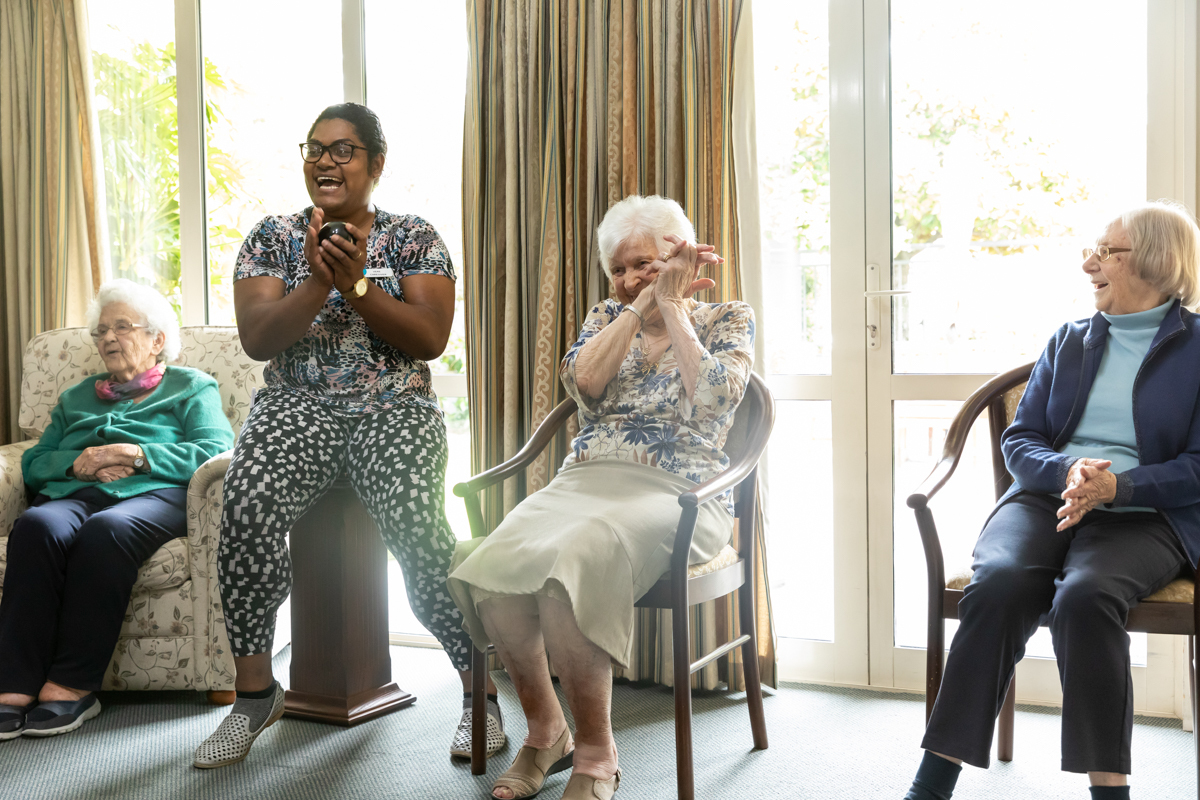 Staying well, feeling good and getting the most from each day
At the heart of every Arvida care centre is the Attitude of Living Well. Composed of five pillars, or essentials of living well – eating, moving, resting, thinking and engaging well. This way of looking at care puts you first to help you live your best life. By challenging the old ways of doing things, looking for opportunities rather than barriers, we are transforming the aged-care experience in Aotearoa New Zealand.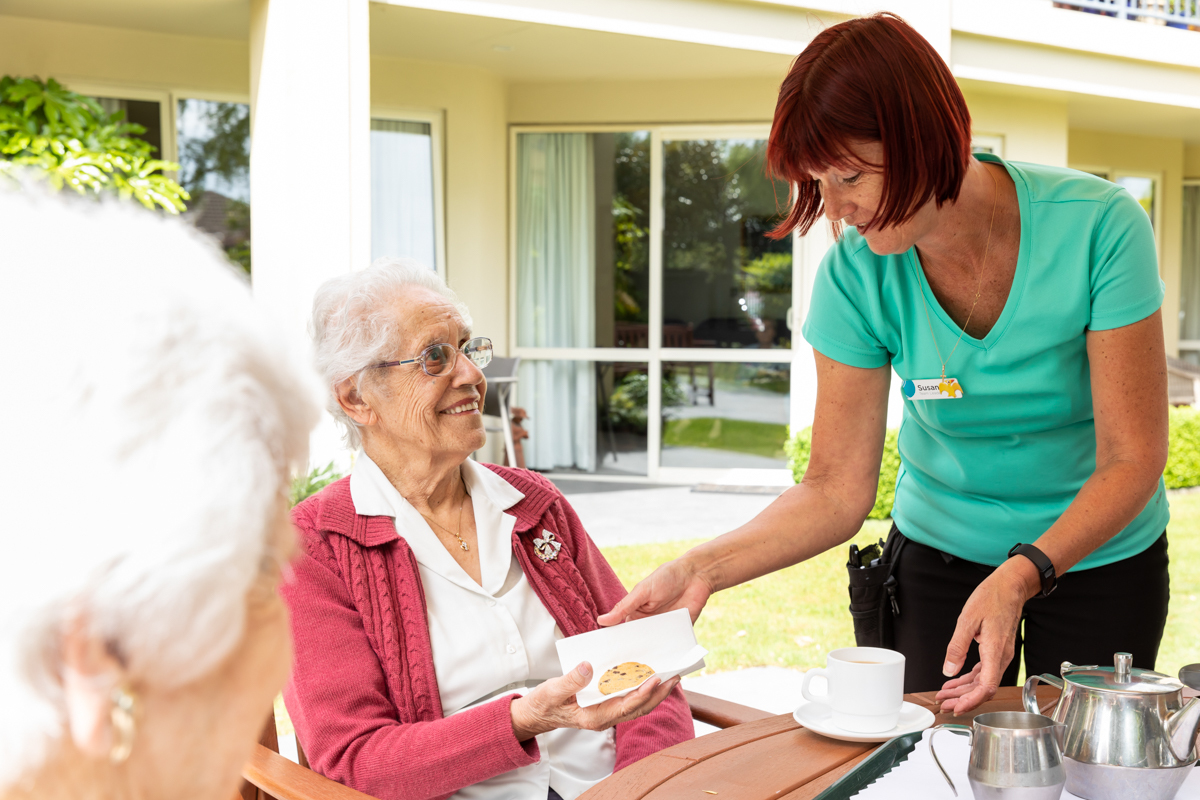 Resident-led care
Resident-led care involves creating an environment where teams are guided by each resident to determine how best to support them. Kaimahi/our team understand the difference between working in a person's home versus expecting a resident to live in their workplace. This ensures the support provided fits the person, not the other way around. We begin with getting to know you really well, so that support and routines can be fully personalised.
For example, you start the day at the time you prefer to wake, have breakfast when it suits you, contribute to planning the menu, pursue any special interests with assistance from your wellness partner (kaitiaki/caregiver). Ultimately, we welcome your input into running the community, if that's what you want to do.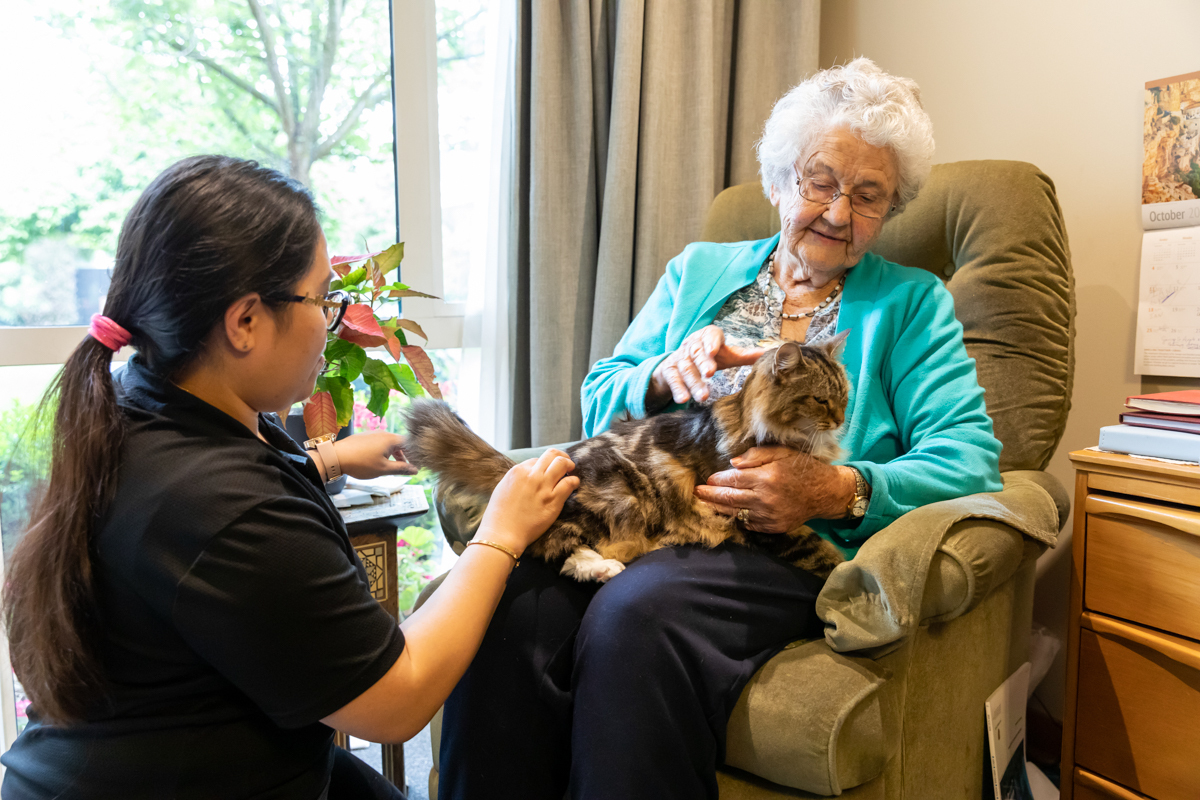 Household living for a family feeling
Another way we make you feel at home is with our way of organising each community. We have created smaller households of people within the community so you can form closer relationships with each other and wellness partners who are there to support you. There are always shared spaces to come together and in newer care communities a household has its own kitchen, dining area and living space.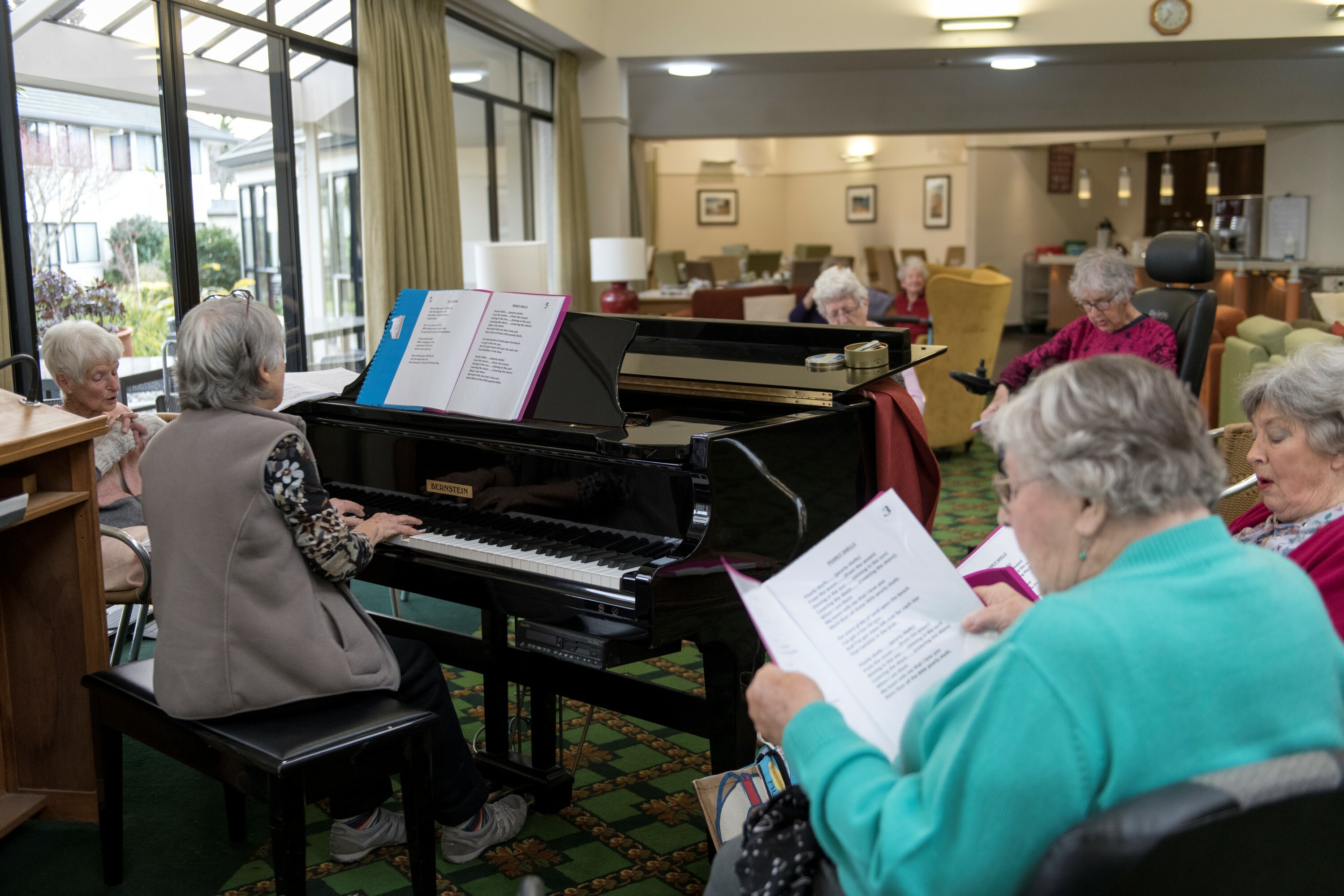 Same friendly faces every day
Every household within an Arvida care centre has a consistent team of wellness partners, so you see the same friendly faces each day. Our wellness partners are chosen for their aroha, empathy, flexibility and positive attitude. Wellness partners are assisted around-the-clock by a registered nurse who oversees all medication and is available to respond to emergency situations.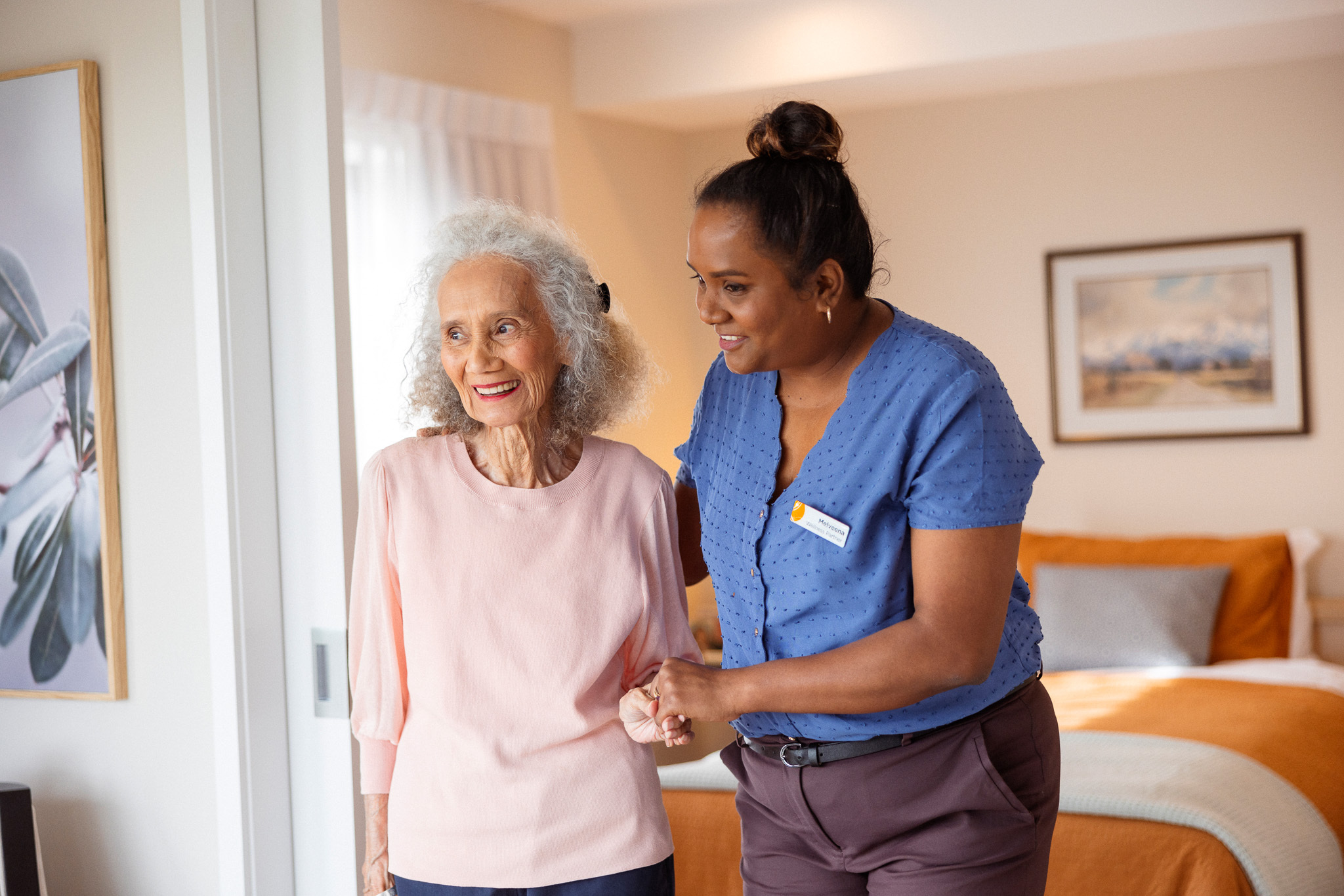 Highest standards of care
All Arvida care centres are independently audited and certified by the Ministry of Health. Certification audits are conducted every one to four years and care centres are assessed on a range of factors, including clinical records, resident care, policies and procedures, staff, and the overall environment. Assessment results determine the length of time (from one to four years) that the care centre is awarded certification. Four-year certification is the highest standard.
Our commitment to Ngā Paerewa
Arvida is committed to Ngā Paerewa and understands the important role that we play in delivering equitable hauora outcomes for all people, especially for Māori, in line with the principles of Te Tiriti o Waitangi. We are committed to working in partnership with mana whenua and whānau, while taking an active approach to protecting te reo Māori and tikanga Māori within our business. We know how important it is to involve whānau as much as possible and we are committed to working with you to ensure that you maintain tino rangatiratanga over your hauora/health as much possible, which is a fundamental part of our Attitude of Living Well.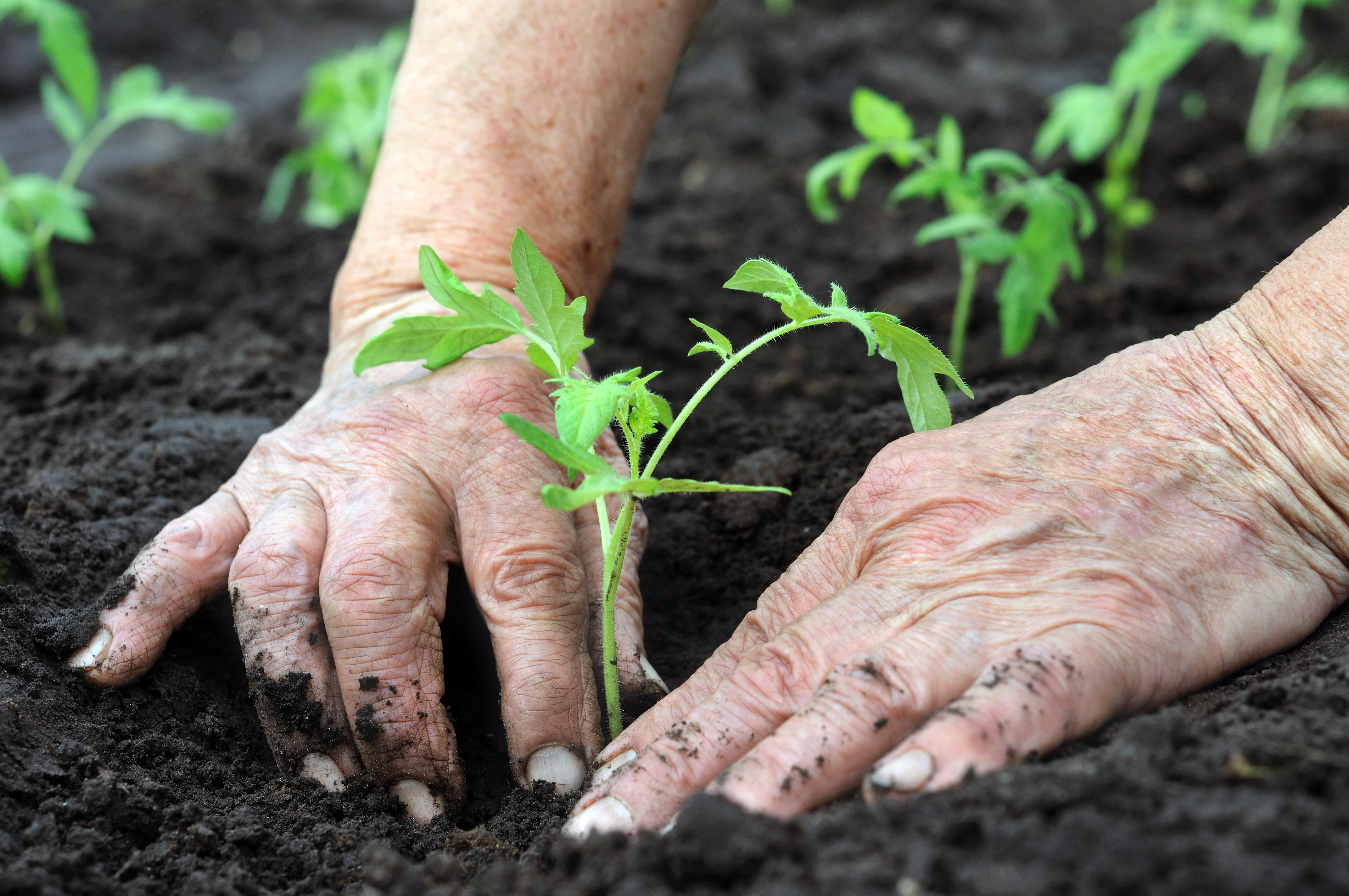 Looking for care options near you?
We offer aged care in over 20 locations throughout New Zealand. This includes rest home, hospital-level, specialist dementia care and short term or respite care. Contact an Arvida care community today to find out more.
Find a community
Our options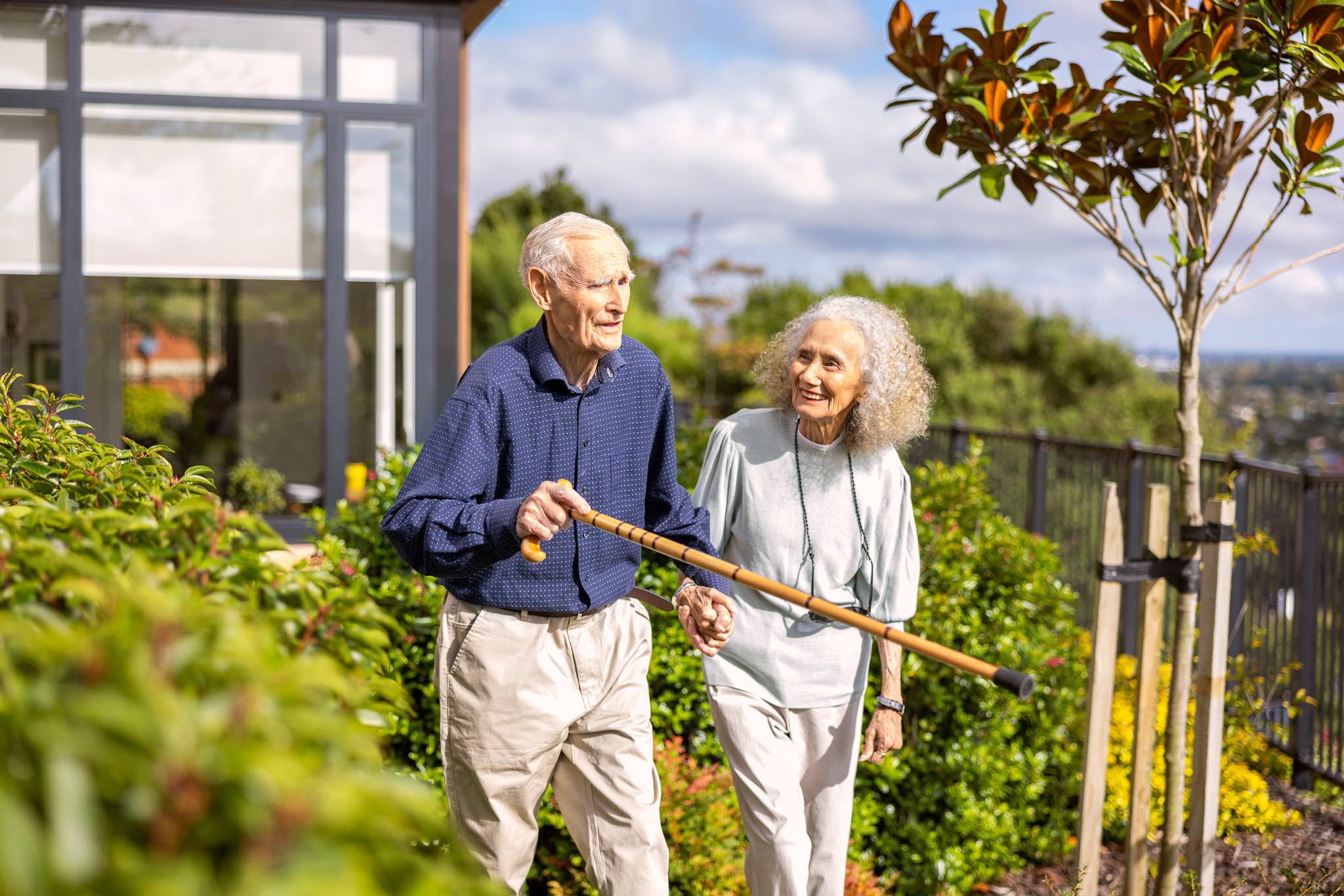 Assisted living
Serviced apartments give residents the opportunity to maintain a level of independence for longer. They come with a tailored package of daily and weekly help services.
View related communities