Arvida acquires Warkworth land for future development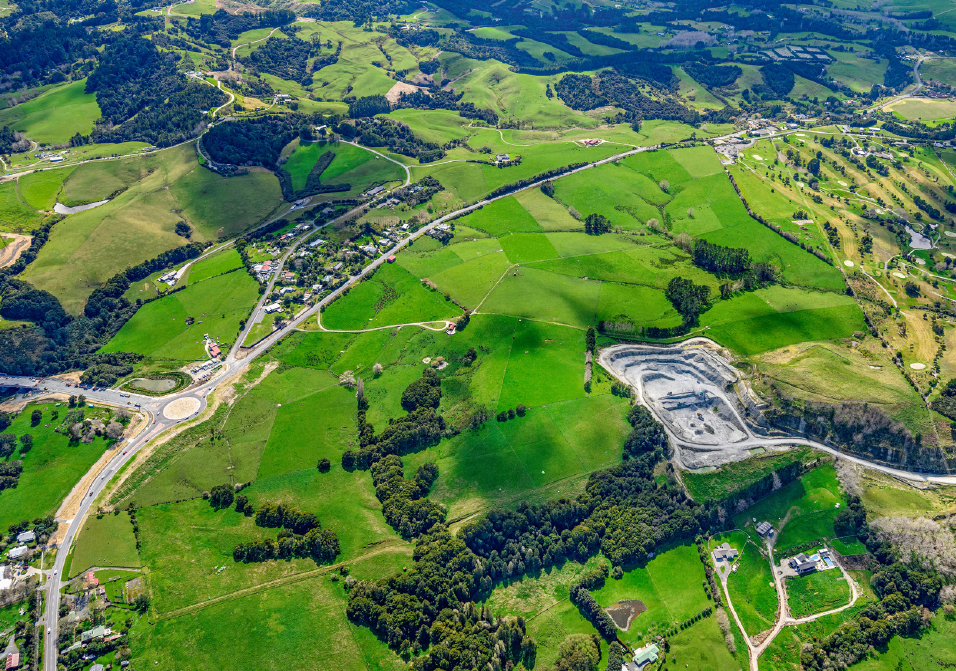 Arvida, one of New Zealand's larger retirement living and care providers, has acquired 55 hectares of land in Warkworth for development.
The land, located on the northern edge of Warkworth, is on Matakana Road - more commonly known locally as Paddison Farm.
With the land settlement confirmed, Arvida will now move forward with planning and consulting on future development opportunities. It is expected the development will include a mix of independent retirement living, a range of care options and communal areas for residents to enjoy.
Adjacent to the Warkworth Golf Club, the land is very near the region's popular destinations of Matakana Village, Omaha and East Coast beaches.
Arvida Chief Executive Officer, Jeremy Nicoll says the land is close to local arterial routes and makes the perfect location for an Arvida community.
"We look forward to the planning of a new modern and vibrant retirement community that will enable us to bring our Arvida Attitude of Living WellTM.
to Warkworth. It's exciting to be adding to our 35 communities and sharing our mission of improving the lives of New Zealanders by transforming the ageing experience."
Once initial development plans are finalised, stage one construction is likely to begin in 2026.
Image above shows an indicative boundary.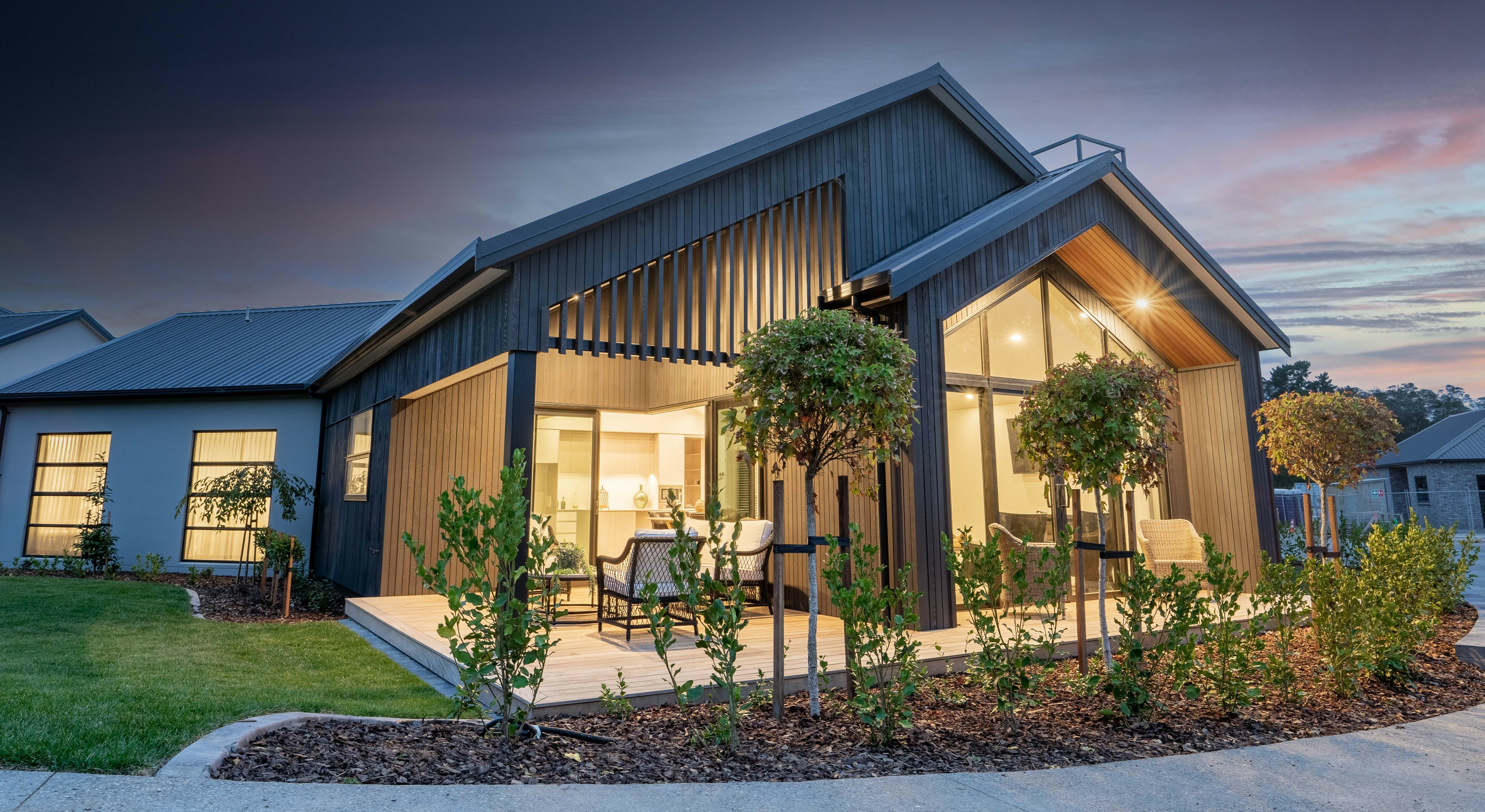 Images as a likeness - brand new villas at Arvida Bethlehem Shores in Tauranga.