Study finds resident-led approach leads to decreased food waste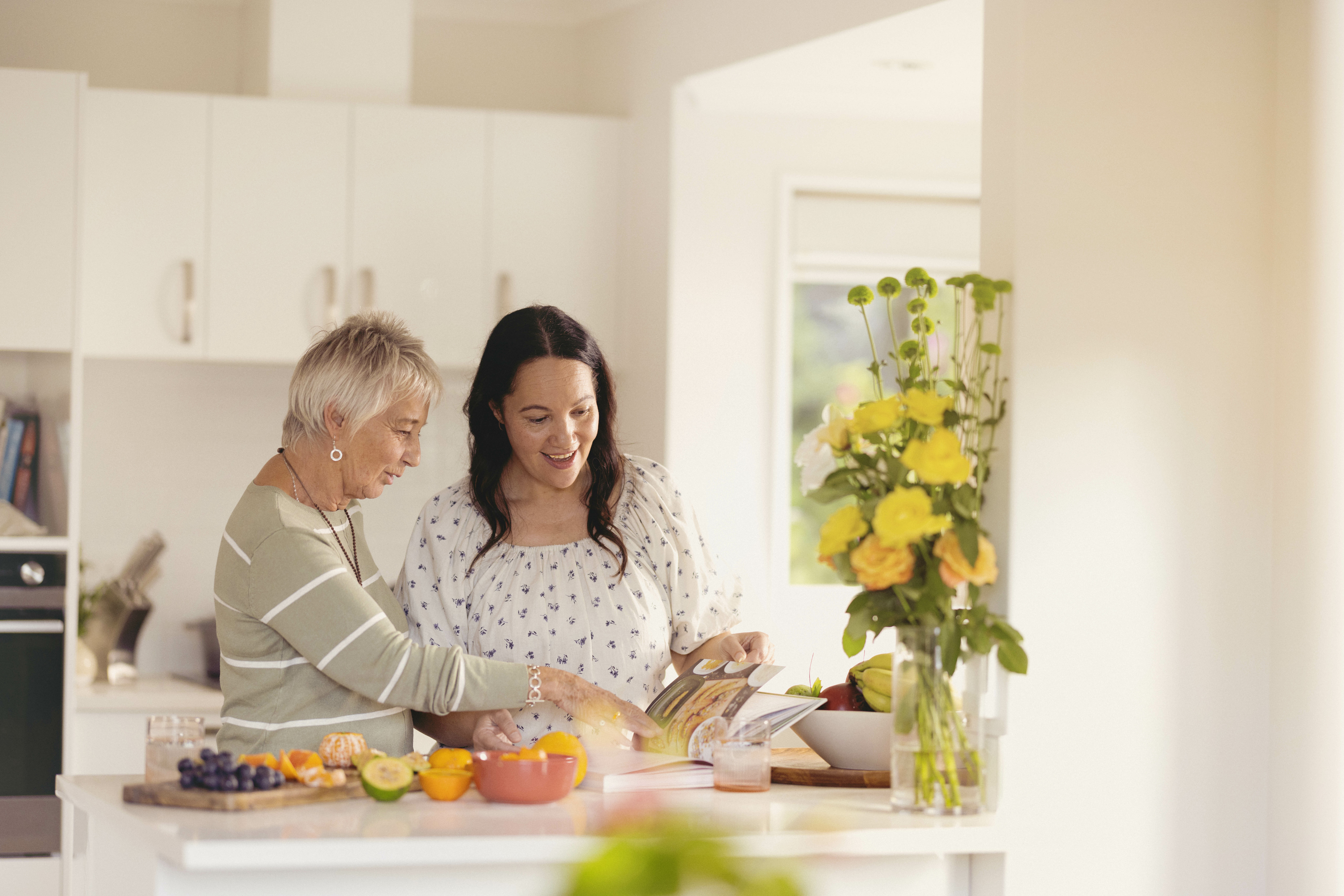 A food waste pilot study of three Arvida communities earlier this year found when residents were involved in meal preparation, planning and service, there was a decrease in food waste.
The pilot measured food and beverage waste from residents' plates, the kitchen, and buffet areas. Total amounts of each item wasted were recorded and items were placed into categories. This was followed by focus groups where researchers spoke to Arvida teams and residents about ideas for reducing food waste.
Government support of $230,000 in funding will see the programme to reduce food waste expand across New Zealand's retirement and aged care sector.
Retirement villages and aged care providers throughout the country will opt into the three-year programme, delivered by the University of Otago's Food Waste Innovation, that will look to identify a baseline of how much food waste is produced – from meal preparation to leftover plate scraps.
Arvida Chief Executive, Jeremy Nicoll, says he's pleased to see the programme expand to include the wider retirement and aged care sector because efforts combined will make a difference.
"A programme of this size will help us all to understand the amount of food waste our kitchens produce and to find ways to reduce it. As a responsible retirement provider, we set ourselves a goal to reduce our overall waste by 20% per community and programmes like this support our objective." According to government estimates, one third of food produced globally is wasted, consuming valuable resources such as energy and water.
The Retirement Villages Association, Executive Director, John Collyns, says a nationwide programme of this kind shows the sector's commitment to sustainability.
"Our residents and operators believe in playing their part to care for the environment. This initiative will deliver significant benefits for the planet, but also demonstrate to other sectors what we can be achieved when communities work together to reduce food waste."