Village Fashion Parade Brings New Season Colours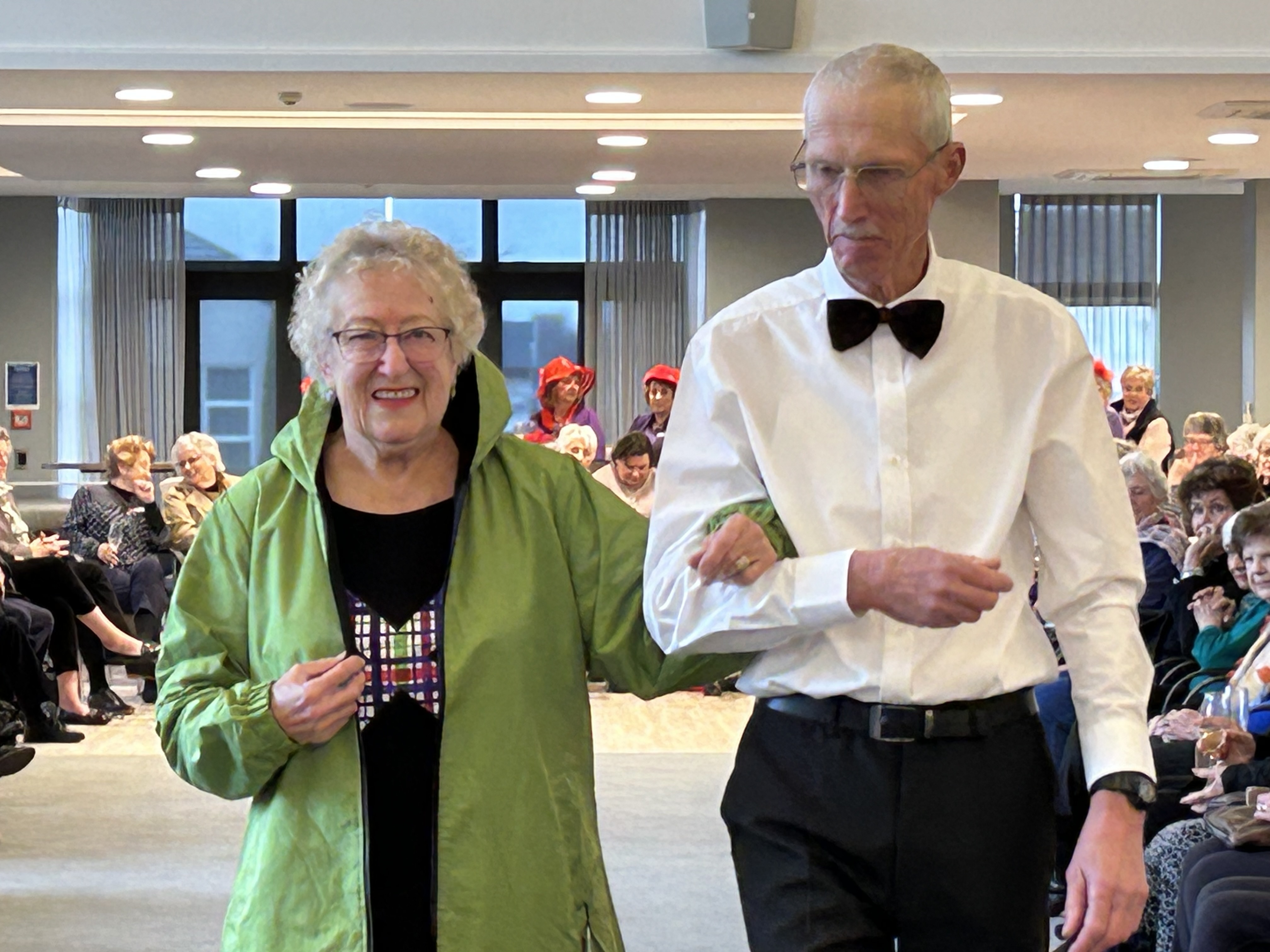 It was a full fashion fiesta at Arvida Bethlehem Country Club in Tauranga as they held their first 'Welcoming Babes Red Hat Chapter' fashion show recently.
It was a packed community centre as more than 170 residents viewed the latest spring collection from local clothing company Taking Shape.
With six female models and two male escorts, the new season looks included bright colours, striking stripes and fun florals.
Resident and Welcoming Babes Red Hat chapter member, Colleen Percy says the response was overwhelmingly positive from the crowd.
"Fashion doesn't have to stop being fun just because you're a little older and wiser. Bright colours bring out the best in all of us and it's ok to try a new style."
Colleen hopes to make the resident-led fashion show an annual event for the retirement community.