Arvida developments in the Upper North Island continue to take shape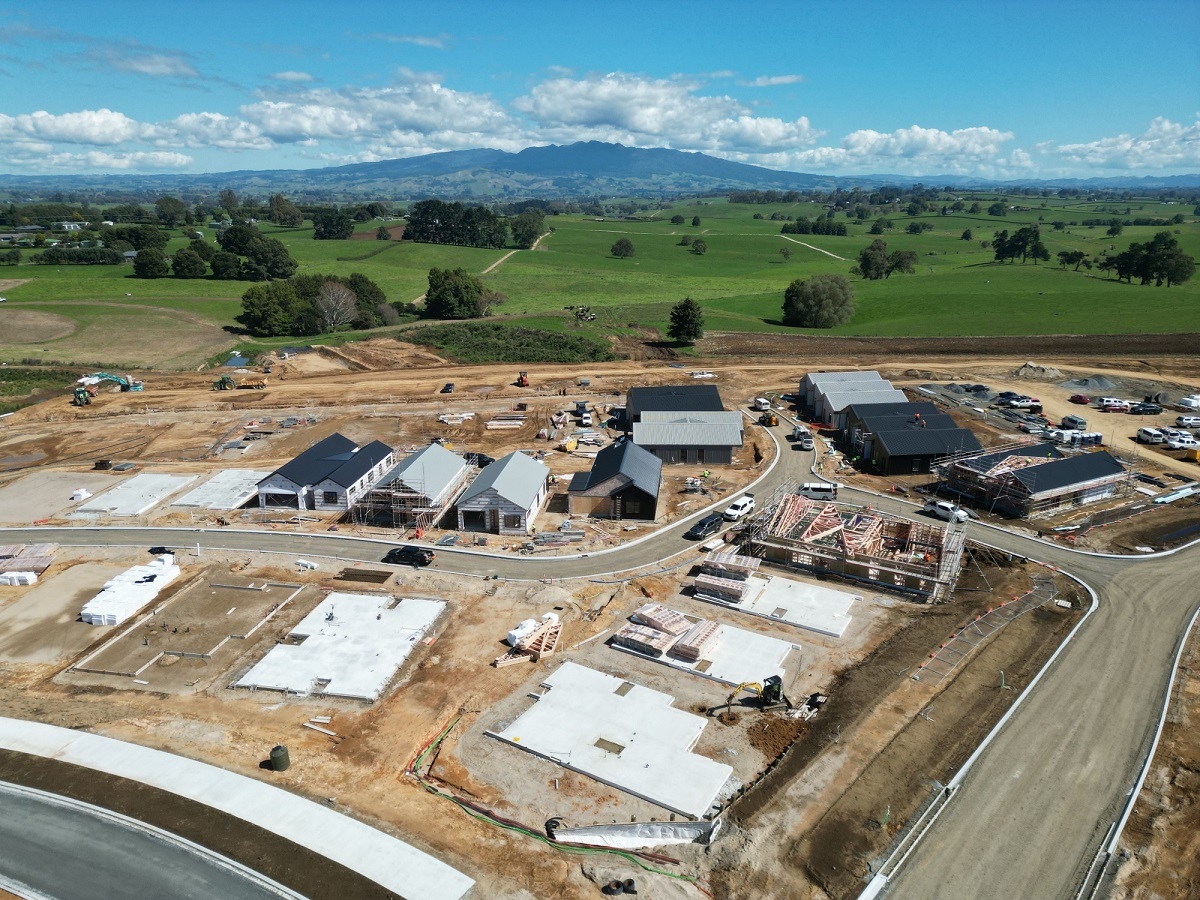 It's been an exciting few months with excellent progress made on Arvida developments across New Zealand.
Stage One of Whai Mauri Ora | In Pursuit of Wellbeing in Te Awamutu is on track for the first stage of villas to be completed and ready in October 2023.
These villas are located in small neighbourhood clusters oriented to the sun.
There is a choice of one, two and three-bedroom designs ranging from 128m2 to 194m2. Each villa has its own landscaped courtyard and a garage with internal access.
Progress at Whai Mauri Ora pictured above.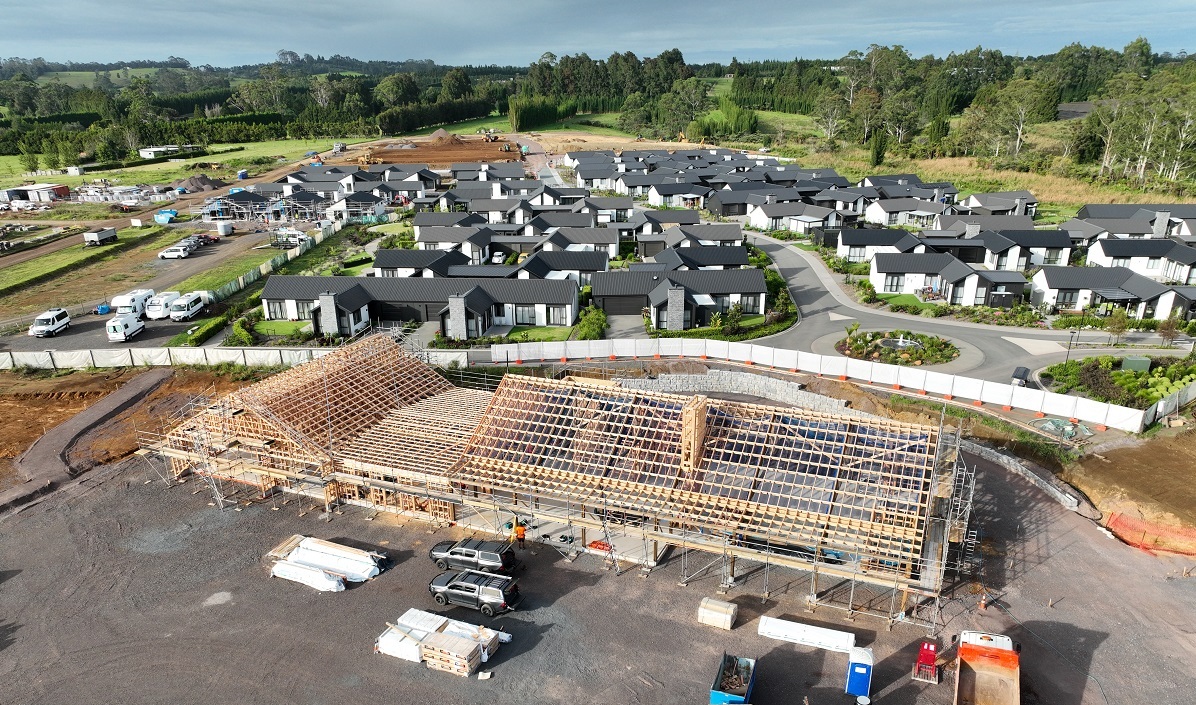 Construction of the resident clubhouse at Te Puna Waiora continues
We're excited to announce stage three at Te Puna Waiora | The Source of Wellbeing in Kerikeri is complete.

The new two-bedroom duplex villas and premium streamside three-bedroom villas are all very impressive and include a number of features that'll add to your lifestyle.
Construction of the new clubhouse is also underway (pictured above). Once complete it will be the social hub of the community. Outside there's a large deck for barbecues, and a green space for outdoor sports and activities. Inside there's a cafe, bar, TV lounge, library, craft room and social spaces.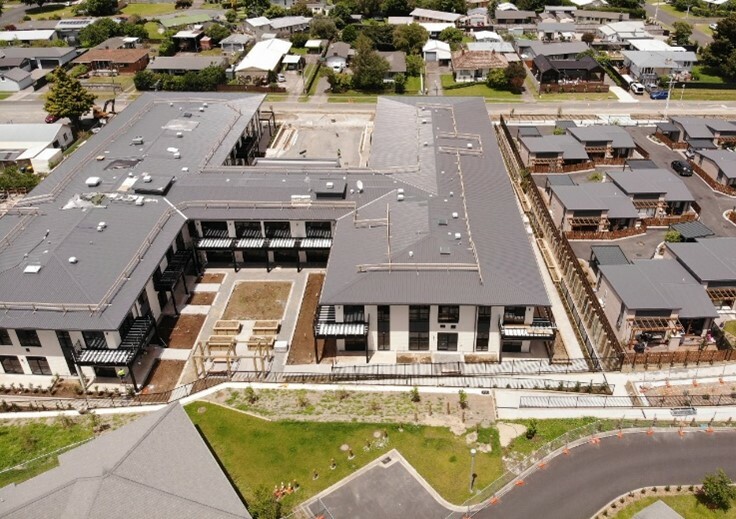 A view of the new Lauriston Park care centre near the end of development from above
We have also completed the development of the new care suite centre at Lauriston Park in Cambridge.
Care suites are a new aged-care offering that provides independence and privacy in your own suite, matched with rest home or hospital-level care and support.
Arvida General Manager Development, Jonathan Ash says all three of these developments have been developed with the local community in mind.
"These are high quality communities designed for the future. We know they'll add to their surrounding neighbourhoods and we can't wait till our residents are able to move in and enjoy their new homes."
Find out more about Arvida Living Well communities in your area >>>