Cooking gets competitive at Arvida communities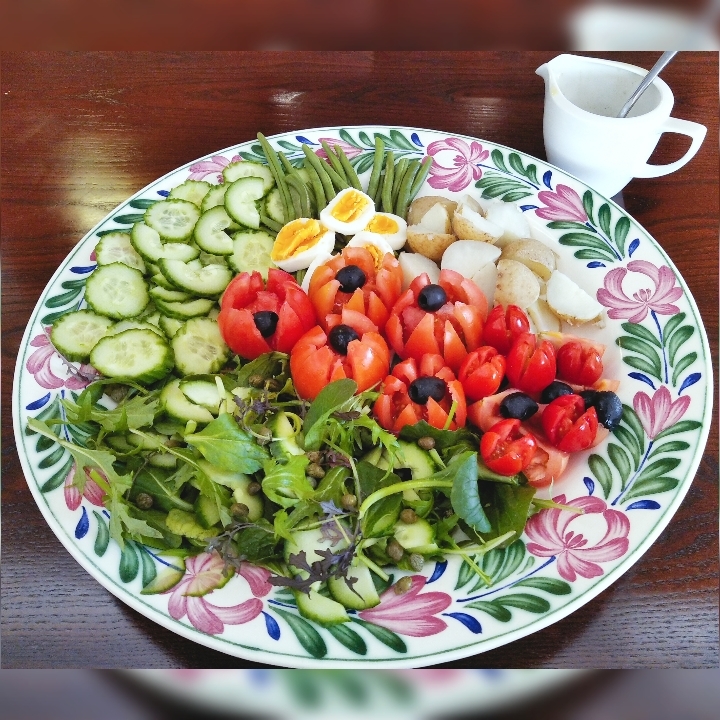 Arvida is one of the only large aged care providers in New Zealand with a national dietitian. It's a role that ensures all Arvida communities make and serve meals that are both highly nutritious and delicious. The job also extends to involving residents in the joy of food at every opportunity.
Recently Arvida's national dietitian Julia Scott developed a healthier version of the French classic Nicoise Salad, then invited Arvida's care centres to get residents involved in making, photographing and enjoying the dish. Eight communities embraced the challenge; some of them even made it competitive.
"We ran a 'My Kitchen Rules' salad competition with huge success. This was followed by a barbecue and happy hour. There were spot prizes, as well as a prize for the winner. The winner on the day was our Rimu household." Tiana, Lansdowne Park.
"It was lovely, the residents were very engaged and the result was delicious." Raissa, Aria Park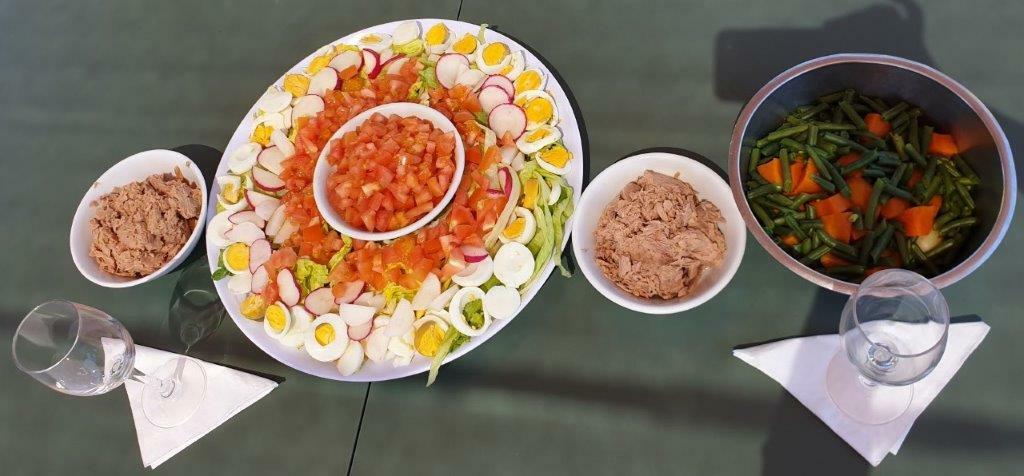 Here's a photo of the salad made by Ashcroft secure dementia household. Karyn, Mary Doyle Community
Residents at Molly Ryan had a fantastic time making their Nicoise Salad for dinner last week. Jaymie, Molly Ryan Community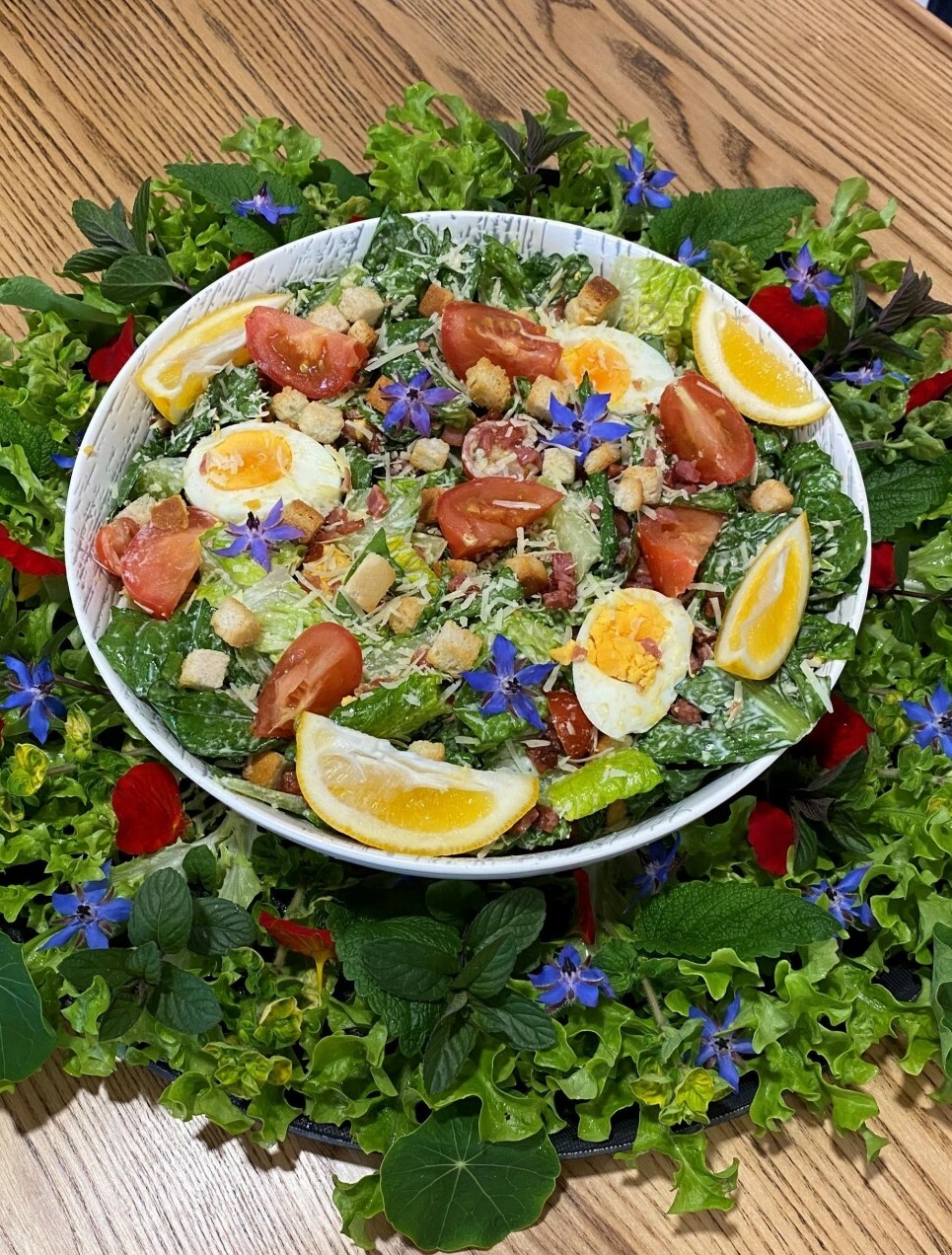 Rhodes on Cashmere care community created this masterpiece, assisted by their very own vegetable garden.
​Arvida's Kiwi-style Nicoise Salad
Serves 2
Salad ingredients
4 new potatoes (or 1 large kumara) chopped into quarters
1 egg
200g green beans
185g tinned tuna, drained (or 150g smoked salmon)
8 cherry tomatoes
8 olives, pitted and chopped
Dressing ingredients
3 tbsp olive oil
3 tbsp vinegar
½ tbsp Dijon mustard
*or 1 large kumara
Method
Boil the potatoes (or kumara) and egg in a saucepan of boiling water for 7 minutes.
Lift the egg out and tip in the green beans. Cook the beans and potatoes for a further 4 minutes.
Drain the water and rinse the potatoes, beans and egg in a colander under cold running water.
Peel the egg and cut into quarters.
Divide the potatoes, beans and egg between two plates.
Divide the tuna, tomatoes and olives evenly between the two plates.

Toss gently to combine. Drizzle the dressing over the salad to serve.