How important is diversity & inclusion?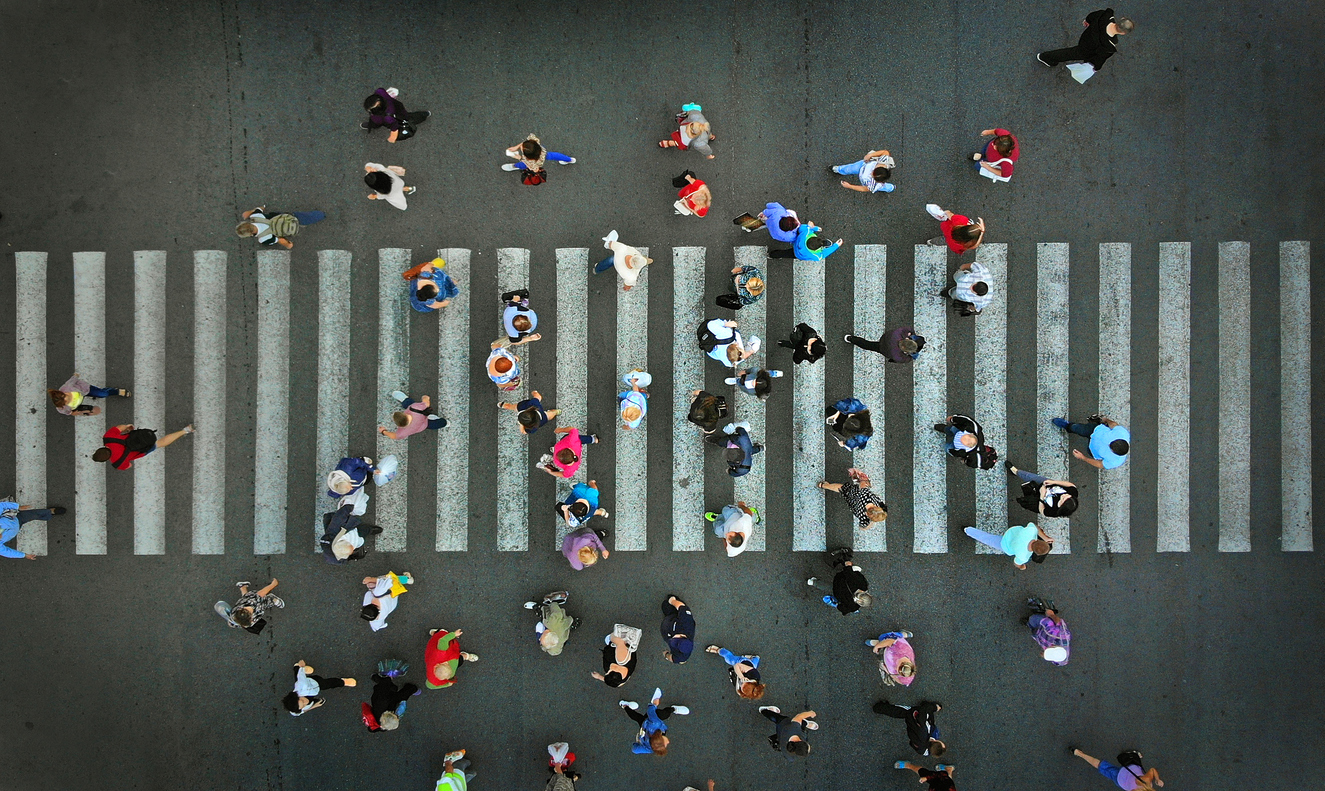 Last month Arvida was recognised as one of the most diverse and inclusive organisations in the world!
Refinitiv announced constituents of its Diversity & Inclusion Index for 2020, which included Arvida.
This index ranks over 7,000 companies globally and identifies the top 100 publicly traded companies with the most diverse and inclusive workplaces across pillars of Diversity, Inclusion, People Development and Controversies.
Arvida was the only New Zealand company to be included in the Refinitiv Top 100 Diversity & Inclusion Index. The Index includes many well known global companies and brands such as BlackRock, L'Oreal, Vodafone, Sony, Singapore Airlines, Johnson & Johnson, Coca Cola... to name a few.
The Refinitiv Diversity & Inclusion Index is a terrific independent endorsement of the good work we are doing at Arvida. Inclusion and diversity is critical to what we do. The challenges that COVID has presented, particularly in relation to the aged care sector, has brought to light the value of diversity and inclusion, and the importance of good engagement across employees, customers and their whanau, family and friends.
Explore the full list of this year's top 100 most diverse and inclusive companies.