More choice, more locations! Arvida expands with another six communities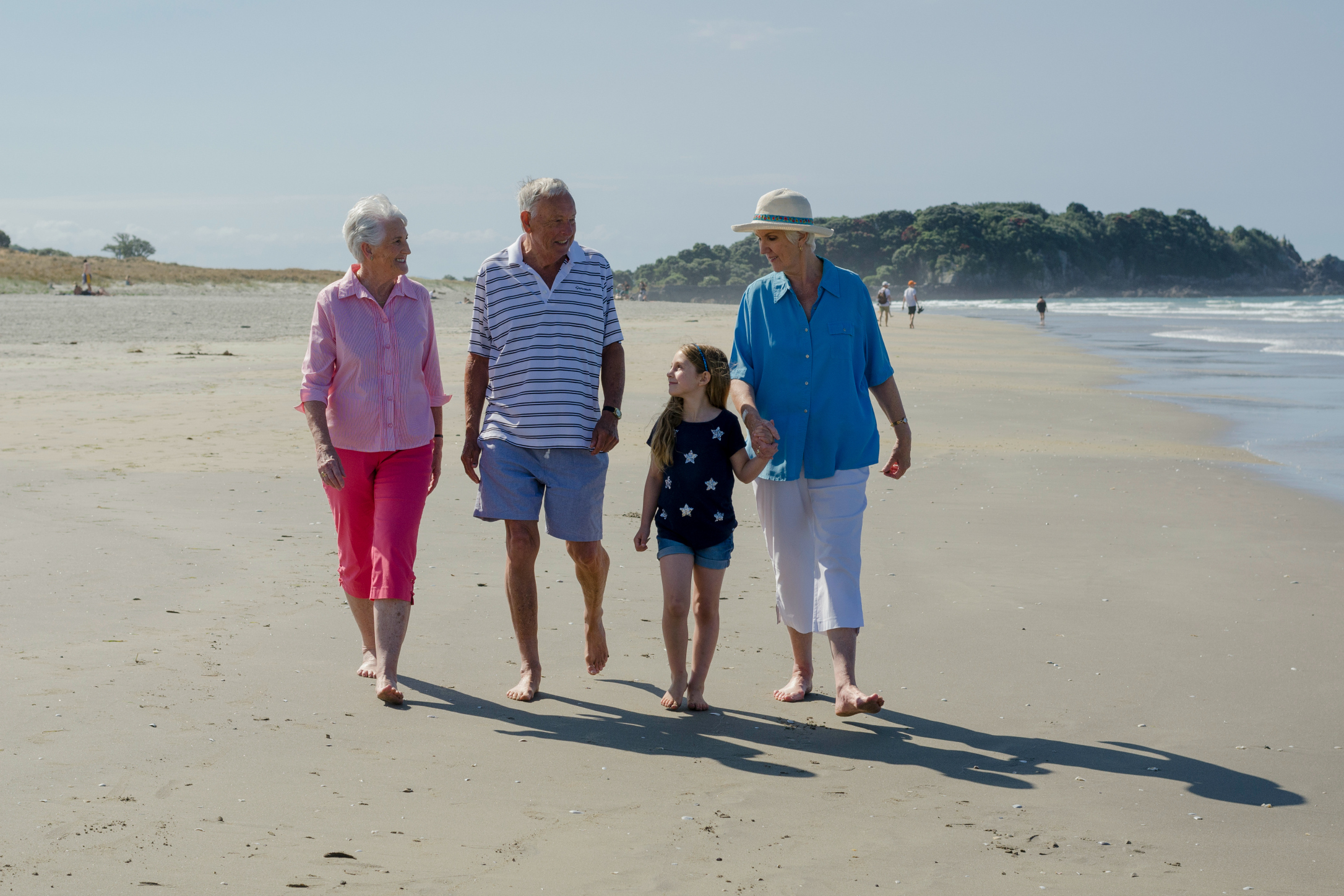 Arvida is pleased to welcome six highly-regarded retirement communities to our nationwide collection, moving our total count up to 38. Now we're able to offer four new locations in Auckland, one on the Hibiscus Coast north of Auckland and another at Mount Maunganui.
All the newly-acquired communities focus on independent living; one of them also offers serviced apartments. However, our long-term plans for the locations include offering more care services to residents. We're also looking at bringing Arvida Good Friends to Auckland and Tauranga, which would be open to all Arvida residents and over-65s living nearby.
Here's a quick introduction to Arvida's newest communities:
In the weeks ahead, we'll be welcoming the residents and staff of these communities into the Arvida family.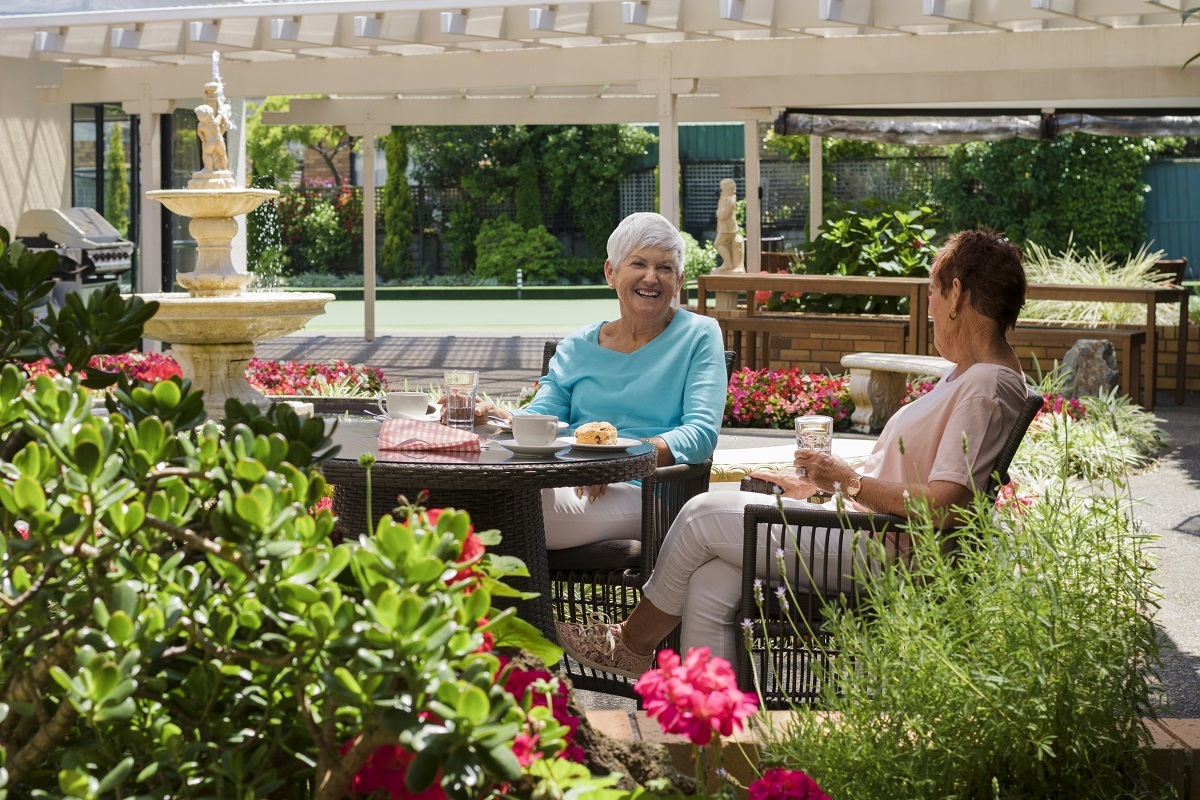 Parklane in Forrest Hill offers assisted and independent living.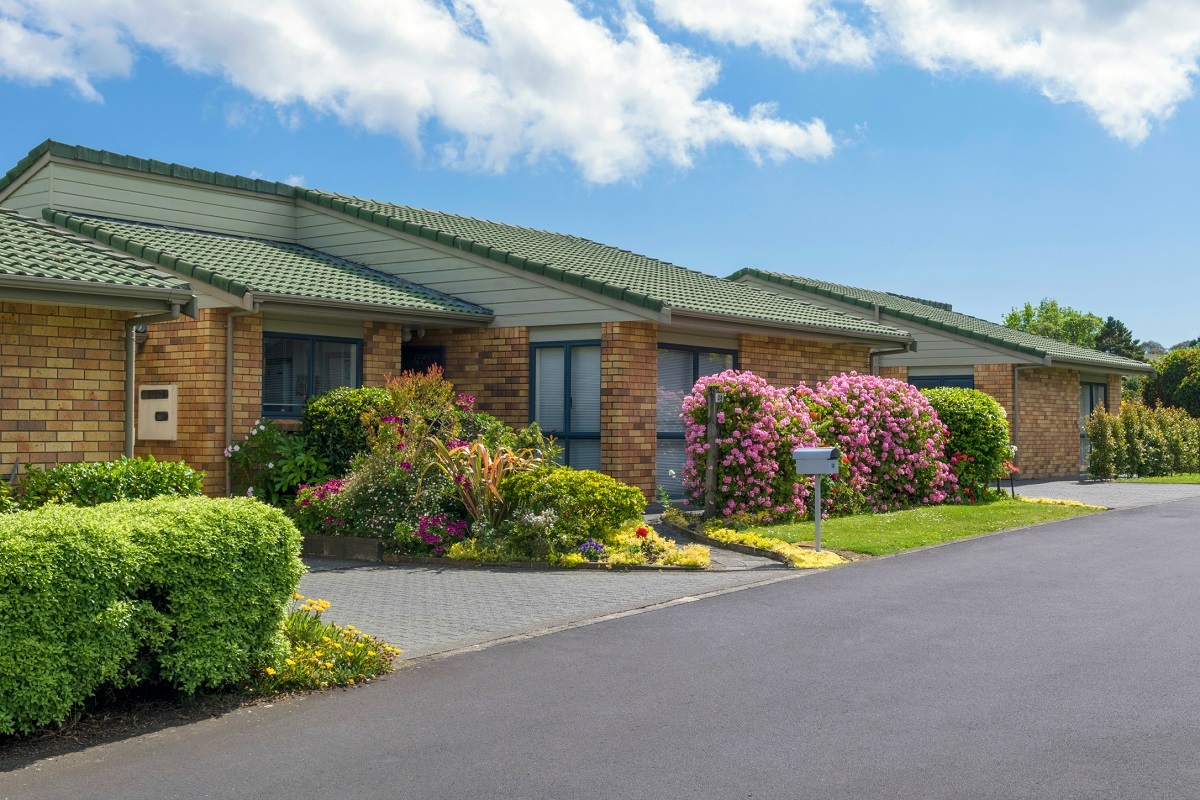 Mayfair is a garden haven with real community spirit