New Clubhouse is a major asset for Arvida Queenstown Country Club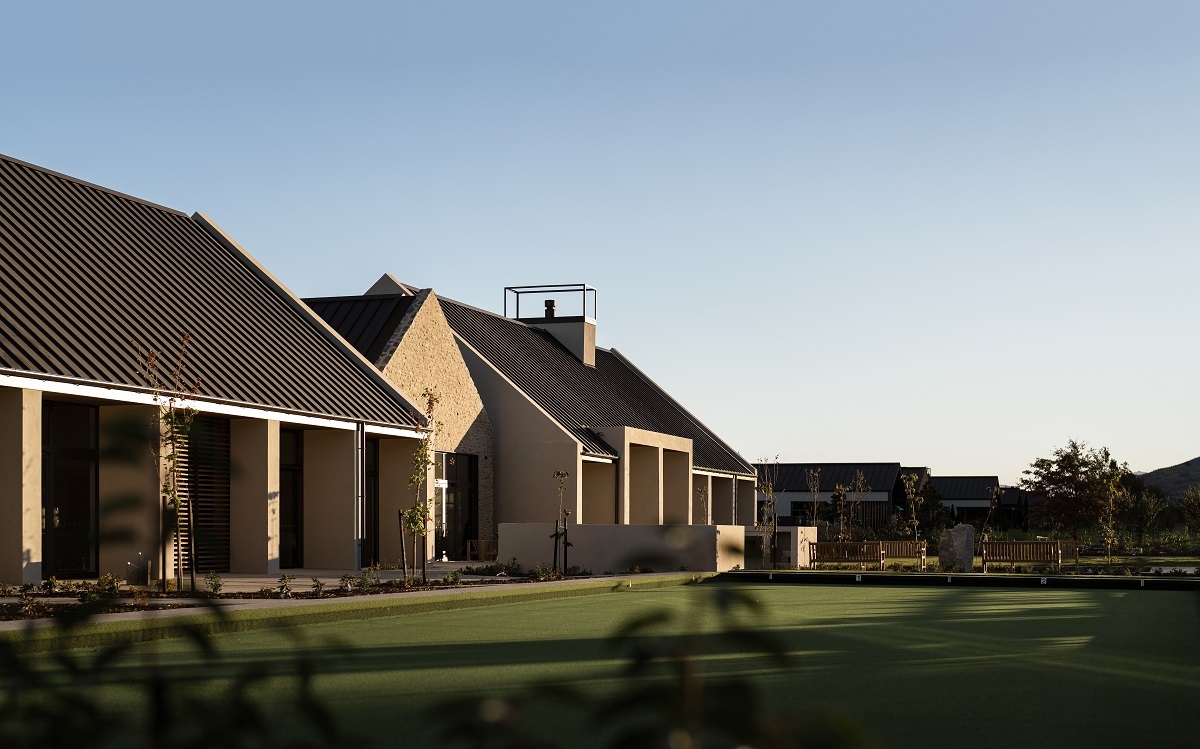 At the beginning of June, residents, friends, family and VIPs joined together to celebrate the opening of the deluxe clubhouse at Arvida's Queenstown Country Club. The opening event included a blessing by Matua Ned Webster.
New beating heart of the community
The 1,650sqm clubhouse, which has been 18 months in the making, is the new beating heart of the community. Within its footprint is a café, dining room, 50-seat theatre for movies and shows, games room and a resident-run bar. It also has a large communal kitchen and several hospitality spaces for events and parties, including a barbecue and outdoor entertainment area. Topping this off are fitness and sports facilities that include a 15-metre heated swimming pool, eight-person spa, fully-equipped gym, physio room, two-lane bowling green, croquet green and petanque court.
"The clubhouse was designed by Ian Adamson and Simon Taverner, who work for Warren & Mahony Architects," says Maurice David, manager of Queenstown Country Club. "It looks and feels like an upmarket alpine lodge, which ties in with the rest of the village."
The opening of the $12million clubhouse is another step towards Arvida's grand plan for Queenstown Country Club. The next stage includes construction of an ultra-modern care centre for rest home, hospital- level and dementia care. When work is complete, Queenstown Country Club will have everything necessary for a future-proofed retirement.
Arvida CEO Jeremy Nicoll attended the clubhouse opening event, along with Queenstown Lakes Mayor Jim Boult who has family members and friends within the community's resident population.
"Queenstown Country Club is one of the jewels in Arvida's crown," says Jeremy. "It offers a Queenstown retirement with all the trimmings – alpine views, fantastic architecture, and the support and friendship that comes with living in a cosy community. It really is an amazing package, when you consider all the benefits that come with the address."
Those attending the opening event enjoyed true southern hospitality as they gathered around the two gas schist fireplaces, which anchor and define the clubhouse's main interior spaces. Large expanses of glass look out to landscaped gardens and breathtaking views of Coronet Peak and The Remarkables.
Interest in the new clubhouse is high, so sales manager at Queenstown Country Club, Hilary O'Hagan, has been very busy showing people around.
If you'd like to check out the clubhouse for yourself, please call Hilary on 0800 111 410.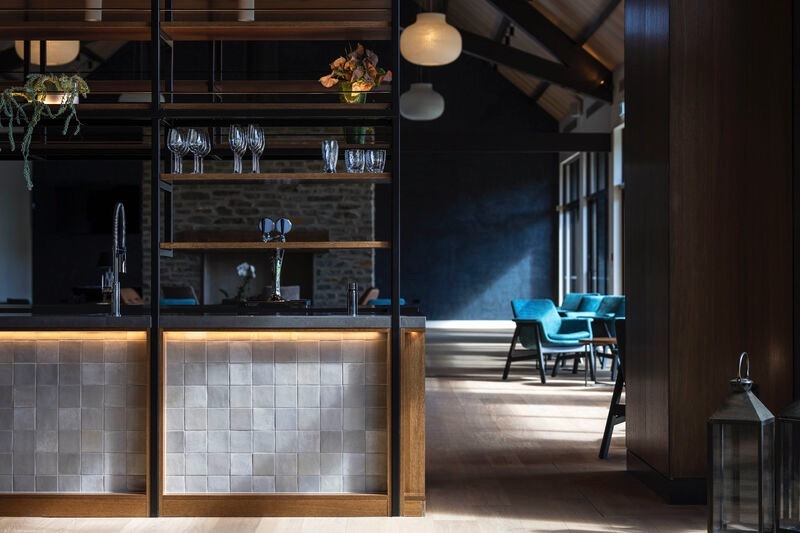 The Queenstown Country Club clubhouse feels like an up-market alpine lodge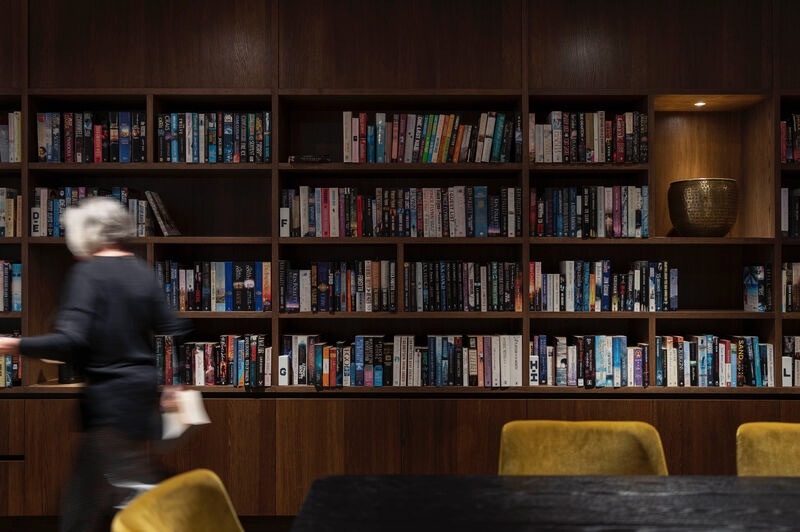 Library in the new clubhouse at Arvida Queenstown Country Club