Smarter eating: sweet treats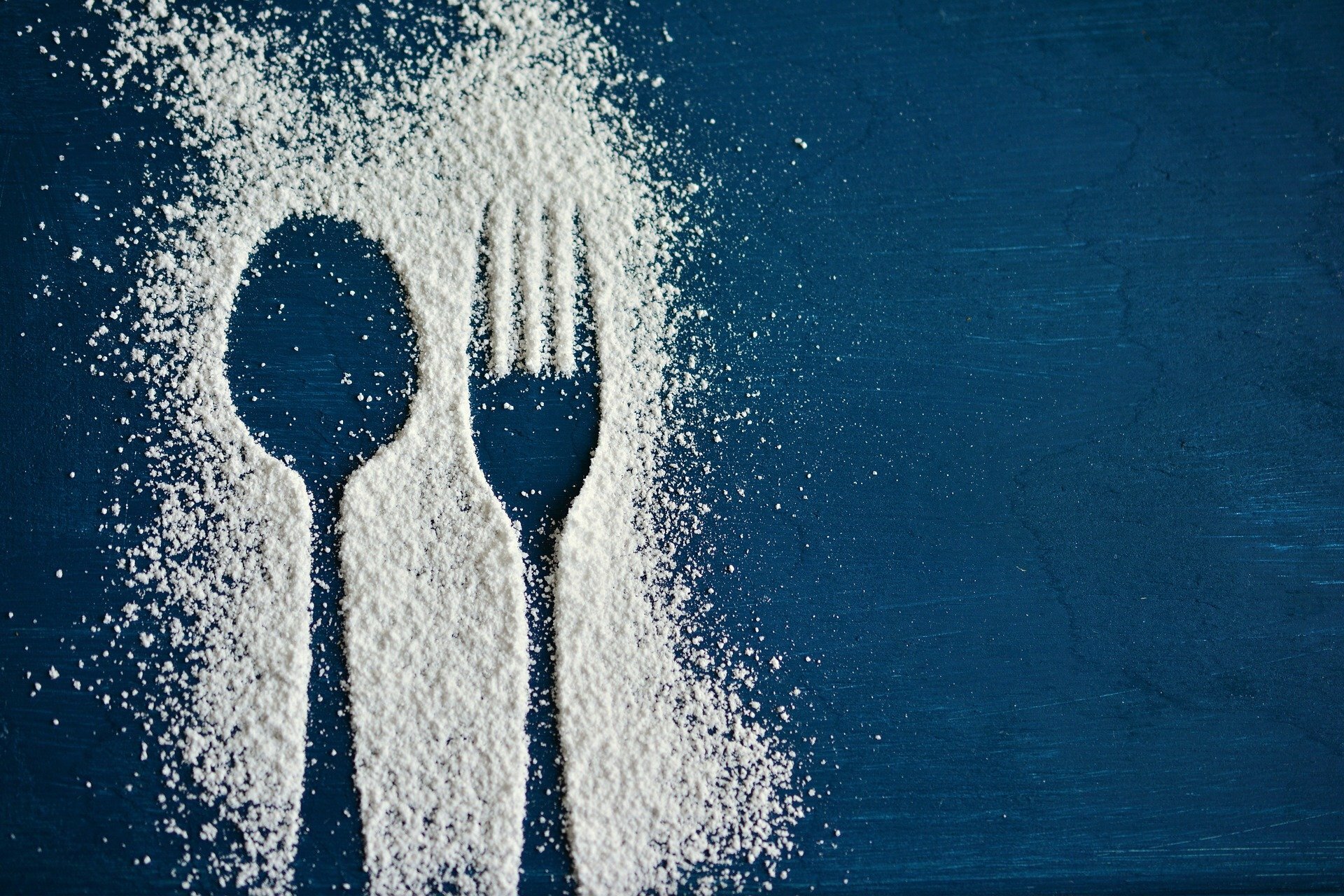 By Julia Scott, National Dietitian, Arvida
As the human body ages, the senses of smell and taste may start to fade. Changes in how salivary glands operate, medications that lower cholesterol and blood pressure, cancer treatment, gum disease and even long-term alcohol use all contribute to the gradual demise of taste buds and olfactory sensory neurons.
A tendency to eat less or crave junk food
When you can't smell as well as you used to, food may lose its appeal. And when your taste buds are wearing out, you might find yourself adding extra salt to food or craving sweet treats more often, in the quest for bigger flavours.
So some people end up eating less and losing weight, while others end up eating more junk foods, gaining weight and exacerbating medical problems. Both behaviours can result in malnourishment, which is a big risk for older adults. In one Massey University study of older people, nearly a quarter of participants were found to be malnourished and 35% were at risk of malnutrition.1
You can have your cake and your nutrients too
As Arvida's national dietitian, I'm often faced with the challenge of coming up with food solutions that are nutrient dense, but still delicious. The secret is to modify a recipe that everyone loves, like ginger slice, and make it differently with highly nutritious ingredients. It still tickles the taste buds, but it also delivers valuable protein, good fats, minerals and vitamins.
Below is my modified ginger slice recipe. The base is made with nuts, oats, dates and coconut, while the iconic ginger icing is a mix of light cream cheese, a little maple syrup, powdered and crystallised ginger, and just ¼ cup of icing sugar. I recommend cutting the finished result into small pieces, because this recipe delivers a fudge-like punch of flavour and sweetness. As an end-of-meal dessert treat, it hits the spot and lifts your nutrient score for the day.
---
1Strategies needed to prevent malnutrition in older people, Massey University.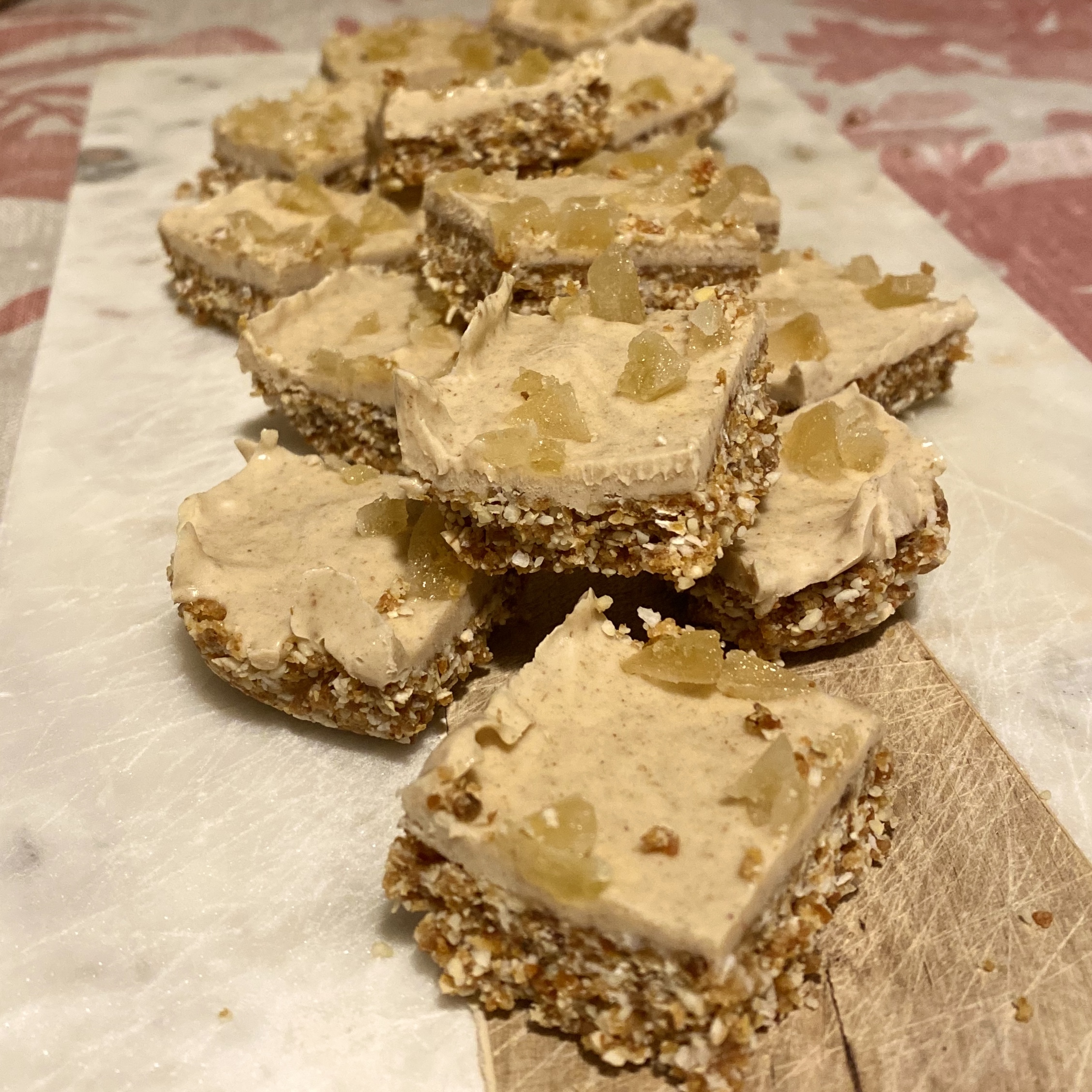 Healthier Ginger Slice Recipe (created by Arvida's national dietitian, Julia Scott)
Base
1 ½ cups cashews
1 ½ cups dates
½ cup oats
½ cup desiccated coconut
Icing
200g Philadelphia extra light spreadable cream cheese
1 tsp vanilla
1/4 cup icing sugar
1 Tbsp maple syrup
2 tsp ground ginger
2 Tbsp crystallised ginger, finely chopped
Method
Place base ingredients in a food processor and blitz into a crumbly texture. Press into a lined baking tin.
Freeze for 30 minutes.
Combine icing ingredients (except crystallised ginger) in a bowl.
Spread icing over base, sprinkle with crystallised ginger, then return to the freezer for at least 1 hour.
Store in the freezer up until serving (keep leftovers in the freezer).
Read '
Seven signs you're not eating well
', another Arvida blog.