The 65+ communities of the future are open now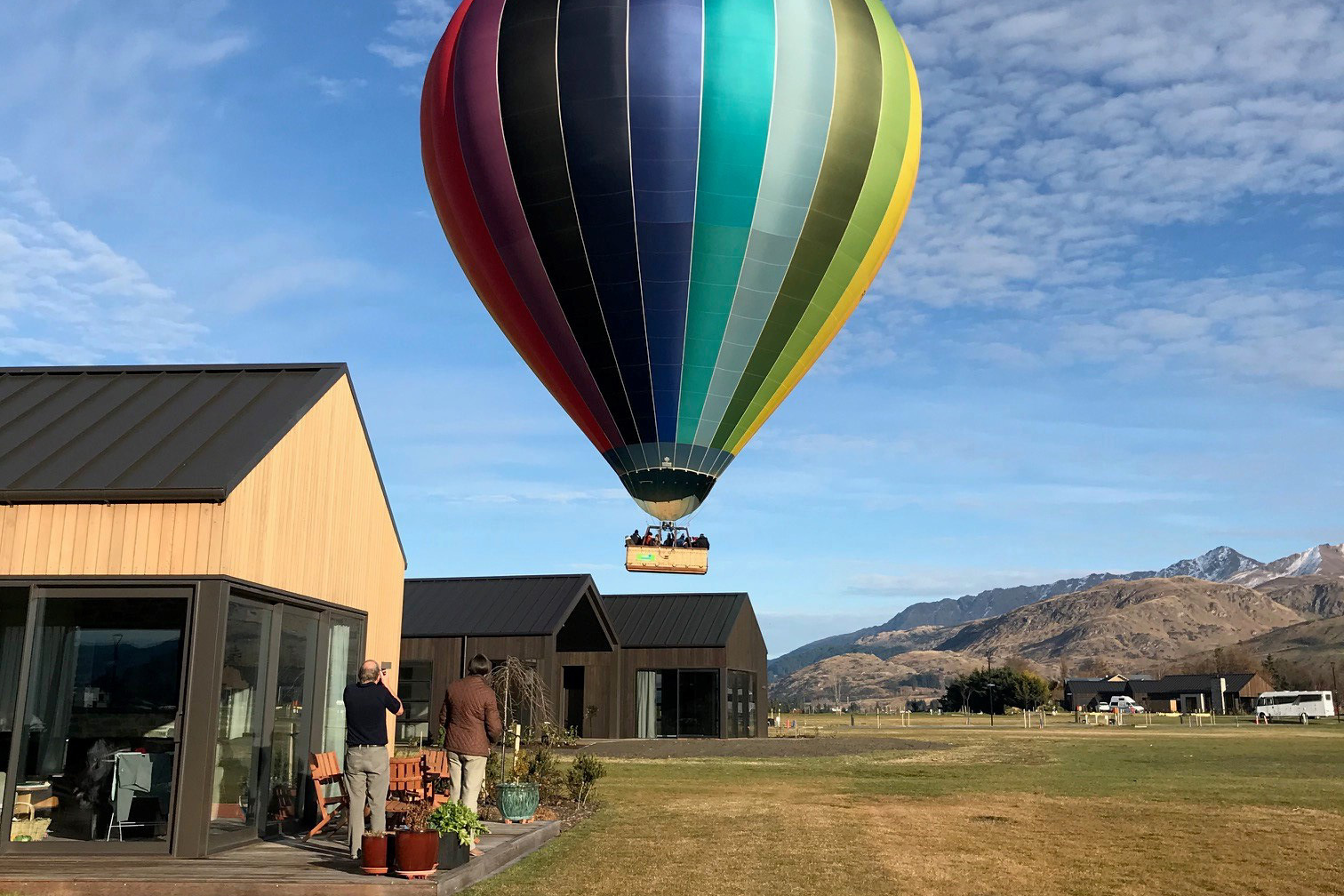 That's not quite the reality yet, but at two of Arvida's newest communities you'll find innovations like shared electric cars, bike paths that link to regional cycle trails and innovative wellness centres that specialise in health and fitness for over-65s.
Park Lane and Waimea Plains are two shining examples of how Arvida is breaking free from the traditional shapes and styles of retirement living. Both communities are built in a way that creates inter-generational interaction with the neighbourhood, because staying socially connected is essential for a fulfilling life when you're over 65.
Human beings are social creatures. Our ability to entertain and support each other is a key factor in our species' success on this planet. However, as we age it can become harder to find and maintain social connections. Reduced mobility and social isolation lead to loneliness, which is a life-limiting condition.
Arvida's concept for 65+ living revolves around communities that share some of their facilities with the greater community, so residents have more opportunities to form friendships beyond their immediate circle. For example, Waimea Plains and Park Lane have these innovative features:
an integrated connection with the neighbourhood through a wellness centre, café and health services that are shared with the public
opportunities for residents to be involved with running community activities
spaces that can be used for resident-operated pursuits, such as exhibitions, markets, shops and clubs
gardens and fruit trees that are tended by residents.
How Waimea Plains and Park Lane differ is linked to their location. Waimea Plains embraces the freedom and fresh air of country living, with micro-communities linked by bike paths that connect to regional cycling trails. Park Lane is an urban experience, with a daily communal breakfast buffet, free electric cars, solar power and eye-catching architecture built with sustainability and liveability in mind.
The next location in New Zealand that will benefit from Arvida's fresh approach to 65+ living is Kerikeri. Construction is underway and Kerikeri locals have been invited to enter a naming competition for the new community.